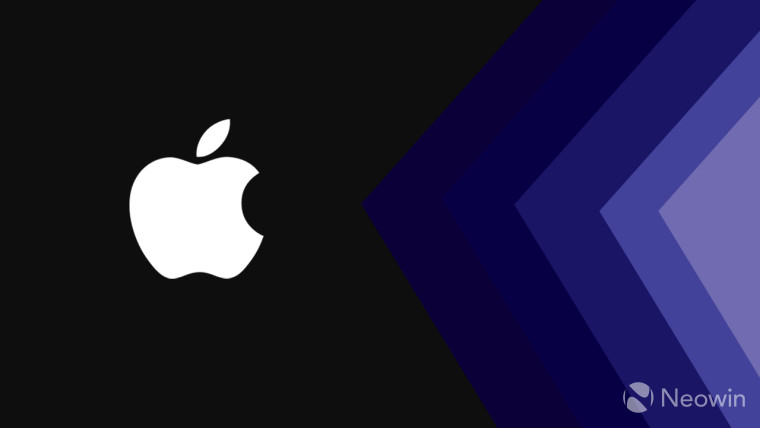 Today, Apple published its quarterly earnings report for the three months ending in December of 2019, which is the first quarter of Apple's financial year 2020. The report shows the company reached a quarterly revenue of $91.8 billion, which is a 9% increase over the same quarter of the previous year, and it's also an all-time record for the company. Earnings per diluted share were $4.99, which is also an all-time record for Apple.
Additionally, while the cost of sales did go up, the company increased its margins and operating income also hit an all-time record in Q1, at $25.569 billion. The strong results were mostly fueled by hardware sales, as Apple CEO Tim Cook noted:
"We are thrilled to report Apple's highest quarterly revenue ever, fueled by strong demand for our iPhone 11 and iPhone 11 Pro models, and all-time records for Services and Wearables (...). During the holiday quarter our active installed base of devices grew in each of our geographic segments and has now reached over 1.5 billion. We see this as a powerful testament to the satisfaction, engagement and loyalty of our customers — and a great driver of our growth across the board."
iPhone, wearables, and services, all grew for Apple compared to the previous year. iPhone was reponsible for $55.957 billion of the company's revenue, a slight increase over the $51.982 billion from the year before; Wearables accounted for $10.010 billion (from $7.308 billion); and Services only grew from $10.875 billion to $12.715 billion, despite Apple launching Apple TV+, Apple Arcade, and Apple News+ in 2019.
Mac and iPad both dropped off compared to the same quarter of the year prior. Mac accounted for $7.16 billion of Apple's revenue (down from $7.416), and iPad dropped from $6.729 billion to $5.977 billion, which might be justified by the fact that Apple launched the redesigned iPad Pro in 2018, which didn't get a refresh this past year.
Finally, Apple provided a forecast for the results in the second quarter of 2020, which will end in March. The company expects revenue between $63 and $67 billion, with a gross margin of 38% to 39%. Operating expenses are expected to be between $9.6 and $9.7 billion.