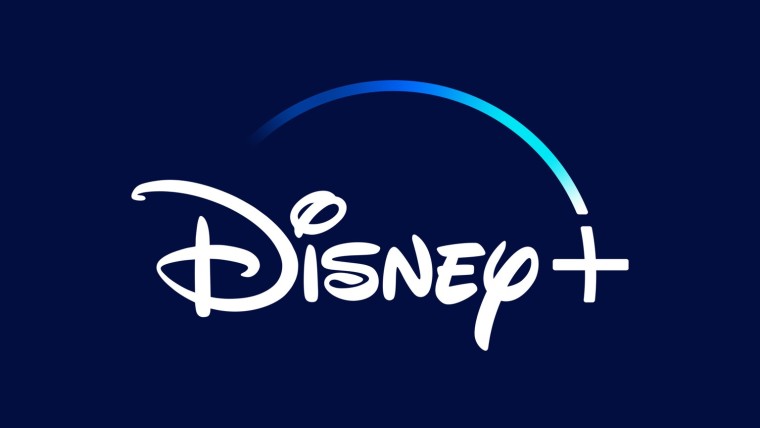 The Walt Disney Company CEO Bob Iger announced during the Q2 earnings call that Disney+ and Hulu will merge their content into a single streaming app in the U.S. Disney owns two-thirds of Hulu and is currently in talks with Comcast to acquire the rest of it.
Iger said that "it's clear that a combination of the content that is on Disney+ with general entertainment is a very positive, is a very strong combination from a subscriber perspective, from a subscriber acquisition, subscriber retention perspective, and also from an advertiser perspective."
However, the fate of the acquisition hasn't "been fully determined." The single app featuring content from Disney+ and Hulu will arrive by the end of the calendar year but Iger said the integrated app experience is for consumers who have "subscribed to both services for now."
Walt Disney will continue to offer Disney+ and Hulu as standalone apps as "this is a logical progression of our DTC offerings that will provide greater opportunities for advertisers while giving bundle subscribers access to more robust and streamlined content, resulting in greater audience engagement and ultimately leading to a more unified streaming experience," the CEO said.
One of the reasons why the new app is coming into the picture is to provide more real estate for advertisers. The company has a total of 5,000 advertisers across its streaming platforms. Iger said the company also has plans to launch an ad-supported tier in Europe by the end of this calendar year. He added that the ad-free tier is also planned to get a price bump "to better reflect the value of our content offerings."
This comes at a time when the total Disney+ subscribers declined by 4 million at the end of the second quarter. While there was modest growth for Disney+ core service, there was a steep 4.6 million drop in the subscriber count of the India-focused Disney+ Hotstar. On the flip side, Walt Disney managed to shrink its quarterly losses by $400 million. Earlier this year, the company reported a loss of 2.4 million subscribers as it announced mass layoffs affecting 7,000 employees.
Source: Walt Disney