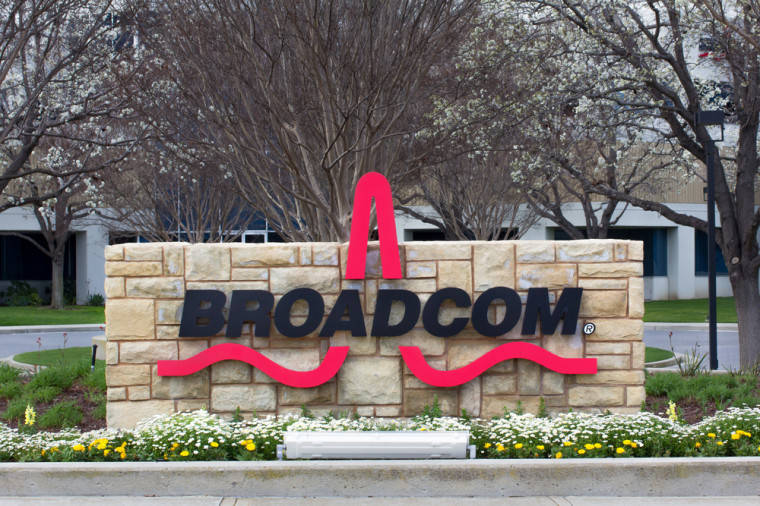 A report has revealed that Broadcom could make a merger bid for Qualcomm as soon as Monday to create one of the biggest wireless technology companies in the world.
Reuters has reported that Broadcom's plans to shift its headquarters back to the US and its soaring stock price could be the reason behind the proposal, which is expected to land by early next week. Broadcom is well positioned for the merger due to its consistent growth, while Qualcomm's stock has been struggling in the past year due to anti-trust claims and a billion dollar lawsuit with Apple.
The report mentions that the acquisition could be upwards of $100 billion with a combination of cash and stock at a probable price of around $70 per share. Both Qualcomm and Broadcom are currently in the process of completing acquisitions of NXP and Brocade Communication Systems respectively. As a result, the combined entity will be quite a powerful force in the wireless and embedded technology space.
To avoid review of the deal due to its offshore headquarters, Broadcom will need to complete the switch from Singapore to the US before completing the Qualcomm deal, should it eventuate.
Source: Reuters | Image via Shutterstock