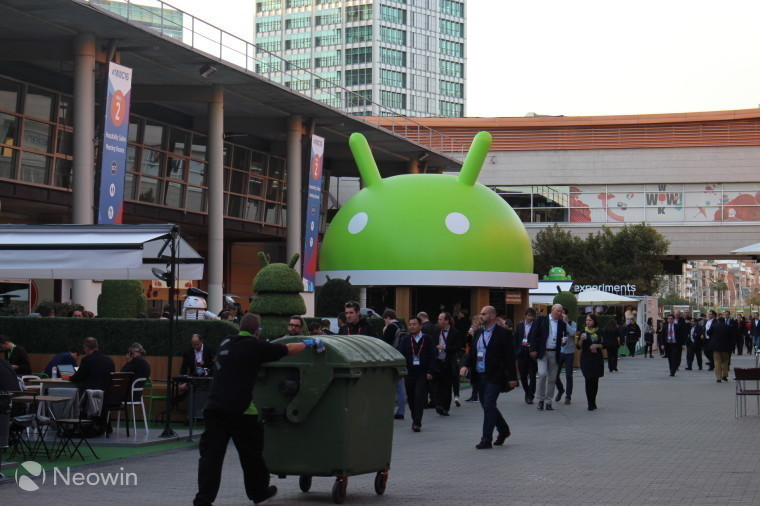 This week, Google released its first Developer Preview of the next version of its Android operating system, just ten months after announcing the last major update, and only five months after that version's rollout began.
By Google's own admission, it decided to do "something a little different this year by releasing the preview early" - indeed, many had expected it to make its first appearance at the company's annual I/O developer conference in May.
As with its unveiling last year of the Android 'M' release - which later became known as version 6.0 Marshmallow - Google's newest update has made its first appearance with similarly nondescript nomenclature.
For now, the new version is known only as 'Android N' - but as with previous releases, the company will surely revise that with a new version number and a sweet-sounding name that will follow on from its predecessors: Cupcake, Donut, Eclair, Froyo, Gingerbread, Honeycomb, Ice Cream Sandwich, Jelly Bean, KitKat, Lollipop and, of course, Marshmallow (the 'A' and 'B' editions were pre-release versions known as 'Alpha' and 'Beta' respectively).
But which sweet and delicious treat will Android N be named after? Obvious suggestions include 'Nougat' and 'Neapolitan' (after the triple-flavor ice cream) - but could Google go back to licensing a registered trademark, naming its new version after the hazelnut chocolate spread 'Nutella'?
Your guess is as good as ours - and right now, we're eager to hear yours. Share your suggestions with us in the comments below!