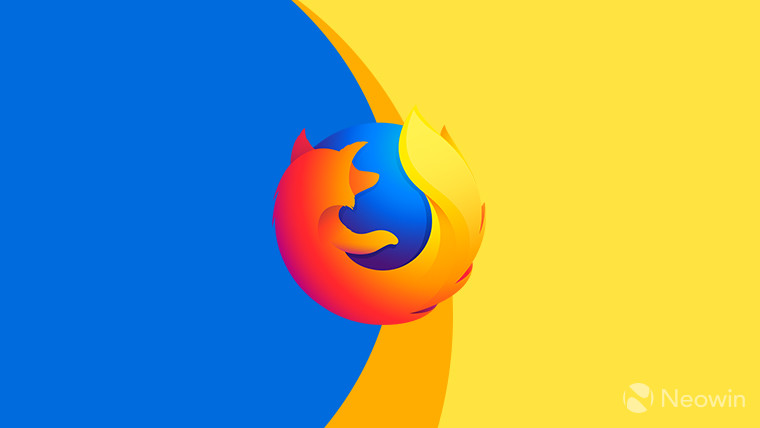 Mozilla has now released Firefox 67 into the mainstream for users to acquire via its website as a download or as an upgrade via the browser. The release is a notable one as it brings support for WebRender, the ability to block cryptomining and browser fingerprinting from the Content Blocking preferences, and support for the new AV1 video codec on Linux which allows for the transmission of high-quality video efficiently, without the need for paying royalty fees.
As usual, Mozilla had released Firefox 67 onto its FTP servers a day early, however, the company recommends that you wait for the official release on the Firefox homepage or the upgrade directly through your browser as things can change at the last minute.
Aside from WebRender, which will allow web apps to run at 60 FPS instead of 15 FPS, Mozilla has added several smaller features, including support for the FIDO U2F API, the ability to run Firefox installs side by side, and the option to pin tabs from the Page Actions menu in the address bar.
Importing data from other browsers will be easier to do as the option is easier to find with it being located within the file menu. With the data imported, Firefox 67 will more easily allow you to access your saved logins from the main menu and from autocomplete forms. If you decide to sync up the data, Firefox 67 brings a toolbar menu so you can see more easily what's being synced.
If you're already running Firefox you should get the update delivered automatically in the next couple of days but you can manually upgrade by going to the hamburger menu then Help > About Firefox, where it will check for updates. If you don't have Firefox yet, just grab it from Firefox.com and you'll be given the new version right away.