Normally we would have to wait another day or two before Microsoft makes available the Games with Gold titles for the next month. However, perhaps due to the new year, the program's first two free games for 2018 are now available for claiming.
Just as announced, Xbox Live Gold members can now grab The Incredible Adventures of Van Helsing III for the Xbox One and Tomb Raider Underworld for the Xbox 360. Xbox One owners can also grab the latter game thanks to backward compatibility.
The games may not appear to be available for free via the Xbox consoles themselves, but the two games can be claimed right now via their respective store links that are listed below:
The Incredible Adventures of Van Helsing III (Xbox One, January 1 - 31)
Van Helsing III will make its debut on Xbox One and will be Xbox One X Enhanced upon release. In this final chapter of the trilogy, you'll see Borgovia in its darkest state. The civil war may be over, but a strange cult is prophesizing the end of the world. Van Helsing will do battle against even more terrifying beasts with an expanded arsenal for six specialized character classes and a more detailed, diverse leveling system. He's now prepared to face his archenemy in this world of squabbling factions and criminals, but he won't be alone — Lady Katarina, his ghost companion, is still with him and her story is set to be revealed as well.
Tomb Raider Underworld (Xbox 360, January 1 - 15)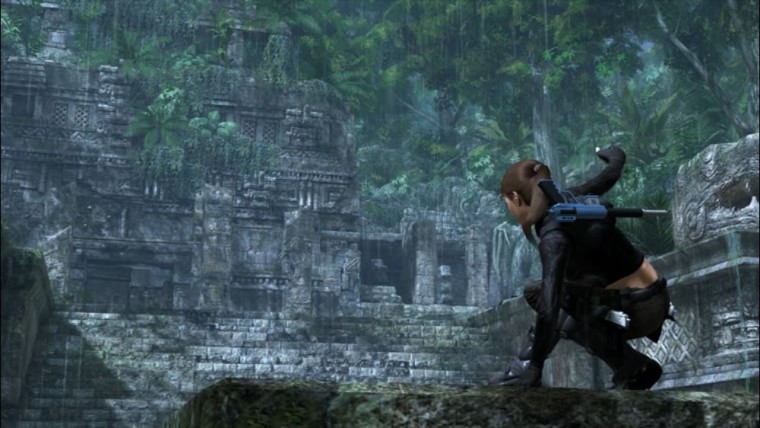 Tomb Raider Underworld Dive, climb, fight, and jump your way back into the world of Lara Croft as she travels around the world to uncover the mystery surrounding Thor's Hammer. You'll need all of your new combat options and gear to help prevent a forgotten power being unleashed that could destroy civilization.
Keep in mind that only claimed Xbox 360 games will remain playable if the Gold subscription is discontinued, unlike claimed Xbox One games, which are only accessible with an active subscription.
Also, Microsoft will be adding ten new games to its Xbox Game Pass program on January 1, bringing its subscribers NBA Playgrounds, Injustice: Gods Among Us, Bayonetta, and more.
Source: Xbox Wire
Don't forget to follow us @NeowinGaming on Twitter to keep up to date with our gaming coverage!