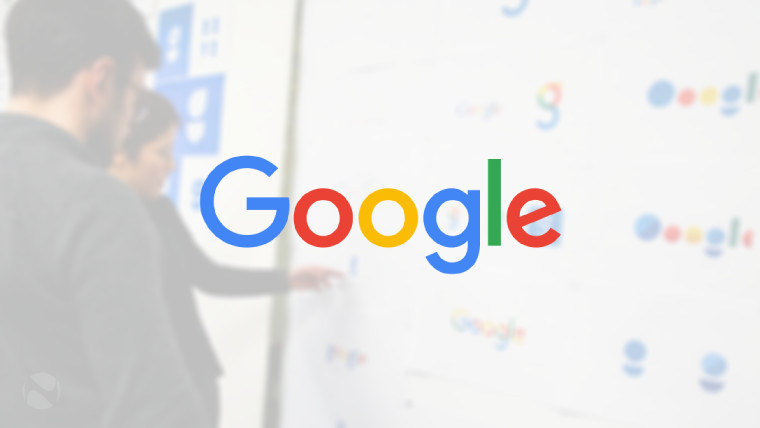 Earlier this month, Microsoft acquired GitHub for a surprising $7.5 billion, much higher than the previously rumored figure of $2 billion. More recently, a report by CNBC indicated that Google was interested in a possible acquisition as well. However, at the time, no official statement confirming the rumor was made by any of the tech giant's representatives.
Now, Diane Greene, CEO at Google Cloud, has admitted that the company was indeed interested in buying the world's largest source code repository.
Speaking at a Fortune Magazine event in San Francisco yesterday, Greene said, "I wouldn't have minded buying them, but it's OK". However, she did not confirm whether any official bid had been made by the company, and declined to speak further about the matter. However, she did indicate a slight concern regarding Google products available on the online repository, noting, "I really hope Microsoft can keep them totally neutral". Other developers have voiced similar concerns, and the Redmond-based firm has been attempting to resolve them.
According to sources, the people involved with the acquisition were impressed by the tech giant's CEO, Satya Nadella. Furthermore, Nadella's reportedly good relationship with GitHub's Co-Founder, Chris Wanstrath led to the web-hosting service being acquired by the tech giant, instead of going public.
In any case, it is currently unknown whether Google's extent of interest in a possible acquisition developed into an official bid or not, although if it did, that would mean GitHub preferred selling to Microsoft instead of Google.