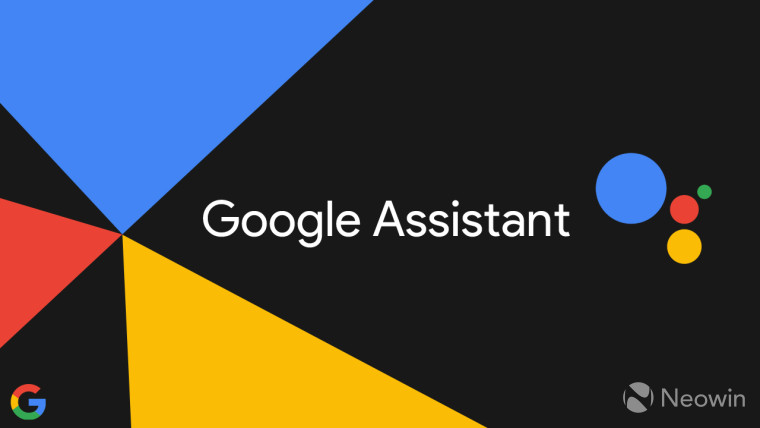 Google Assistant Snapshot, which was first introduced in 2018, is receiving a few updates. As the name suggests, it is a feature within the Assistant app for Android and iOS, and not a separate application in itself. It helps the users stay on top of their day by showing relevant information like appointments, reminders, and stocks, among other timely stuff. The latest update is aimed at making the feature more useful and personalized.
Snapshot will now show a summary of the important tasks for the day at the top of the screen, including holiday and birthday reminders. Additionally. personalized recommendations for podcasts, recipes, and restaurants will also be made based on users' preferences as well as from other smart devices.
Both the above features will adapt the content based on the time of the day. For instance, the summary will include news headlines, commute information, tasks, and weather data in the morning, while only dinner recipes will be recommended during the evening.
Snapshot can now be activated by a voice command. Just saying "Hey Google, show me my day" will bring up the feed. This functionality is currently live for users using English as their default Assistant language. However, updates for additional languages will be rolled out over the next few months.
Google Assistant already sends push notifications with flight and event updates, credit card bills, and due date reminders. Starting with English-speaking markets, this will be extended to add notifications for upcoming birthday reminders, which will redirect to the Snapshot card that suggests various actions to be taken, like calling the contact, texting them, or even singing them a birthday song.