Windows 8 and Windows 8.1 have officially reached their end-of-life. And now, Google is dropping support for the Drive desktop app on these OSs. Google Drive app enables synchronization between the devices and the cloud. Users must upgrade to Windows 10 or Windows 11 to continue syncing files with Google Drive.
According to Google Drive release notes, starting in August 2023, Google Drive will no longer support Drive for desktops on Windows 8/8.1, Windows Server 2012, and all 32-bit versions of Windows. However, users of 32-bit Windows can still access Google Drive through a web browser.
In February, Google discontinued support for Google Chrome on Windows 8, 8.1, and Windows 7. This aligns with Google's strategy of breaking services on legacy operating systems. While Google Chrome will continue working after the update, it will no longer receive any feature updates and security patches on devices running these OSs.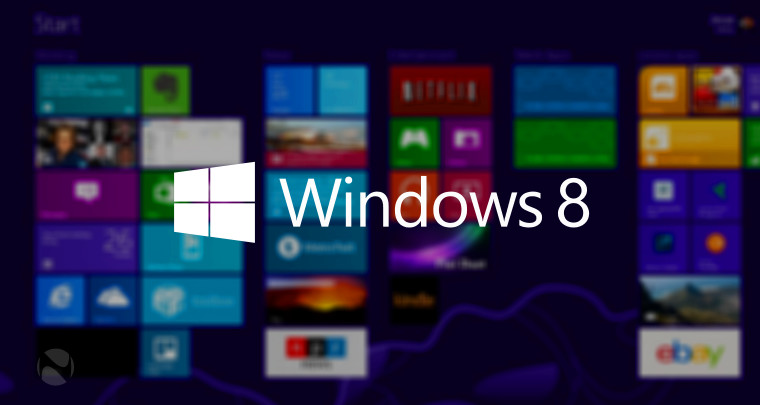 More recently, Mozilla reveals the end of support date for Firefox on Windows 7, 8, and 8.1. According to a document, customers unwilling to upgrade to Windows 10 or 11 can use Firefox 115 Extended Support Release (ESR) until September 2024. Mozilla pledges to continue shipping security updates for 15 more months.
Windows 8 and 8.1 received mixed reviews due to their departure from the traditional Windows interface. Microsoft's decision to sunset these operating systems emphasizes the importance of migrating to a more modern and supported platform.
Windows 8.1 holds a measly 0.5% market share, according to StatCounter. Of course, another end of support will probably mean nothing to die-hard Windows 8 fans. It is worth reminding that using a connected PC that no longer receives security updates is not a great idea. Given that more apps are dropping support for the OS aside from Drive, users should finally upgrade to Windows 10 and 11.