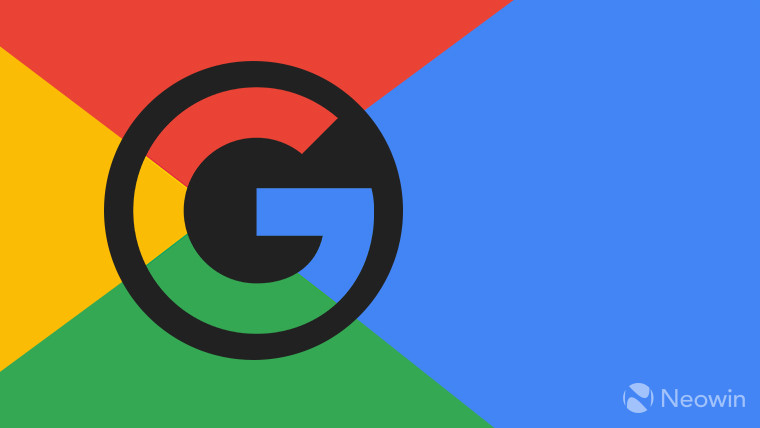 Google and Chinese e-commerce website JD.com have entered into a partnership which sees the American search giant invest $550 million to acquire 27.1 million newly issued shares - translating into a less than 1% stake - in the Chinese company.
As part of the partnership, JD.com will see its product advertised on Google's shopping service, which could help the retailer become more popular around the world, considering how much more popular Google is in western markets. This is a different approach from its main competitor, Alibaba, which has been investing more in connections with other Chinese companies.
On the other hand, company officials have said that the partnership won't initially include any new initiatives by Google in the Chinese market, so it isn't entirely clear how Google plans to benefit from the partnership.
It could be, however, that the company is trying to tighten its bonds with Walmart to take on Amazon, which is the dominant player in online commerce. Last year, Walmart entered the voice shopping market through Google Assistant, and the American retailer is also a major investor in JD.com. What's more, Google is rumored to be investing in Flipkart, in which Walmart recently acquired a majority stake.
As technology has driven economic growth in Asian countries, many companies have been trying to infiltrate the growing markets in the region. It should be noted that, prior to Walmart's acquisition of Flipkart shares, Amazon was rumored to be the one buying its way into the Indian online retailer.
Source: Reuters via Japan Today