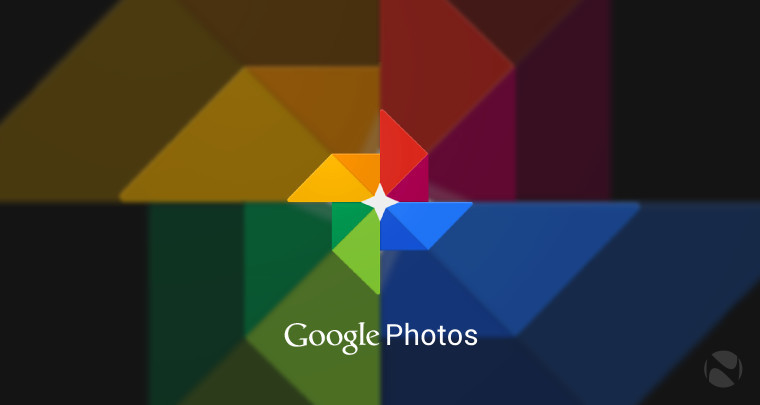 Google Photos, the photo and gallery management service from Google, has received an update to its facial recognition feature. This enhanced capability now provides automatic suggestions to merge duplicate photo groups of the same person into a single group.
Manual face merging was already present in Google Photos but it required the user to go through the People section and then merge duplicate groups by giving them the same name. After this update, the services better takes into account factors like aging, low-light, etc., which previously led to the creation of duplicate groups.
For photos that are already divided into duplicate groups, the service is now offering suggestions to merge them into a single group. You will be able to see these suggestions inside the People tab on Google Photos for web.
The feature started rolling out to a small group of people several weeks back but seems to be gaining more momentum more recently in terms of being rolled out. Earlier this year, an update was pushed to the service that added some AI-powered features like document recognition, color pop, colorization of black and white images, and smart suggestions of similar images. Currently, the apps on Android and iOS have not been updated with this feature but may receive updates after availability becomes more widespread.
Source: Android Police