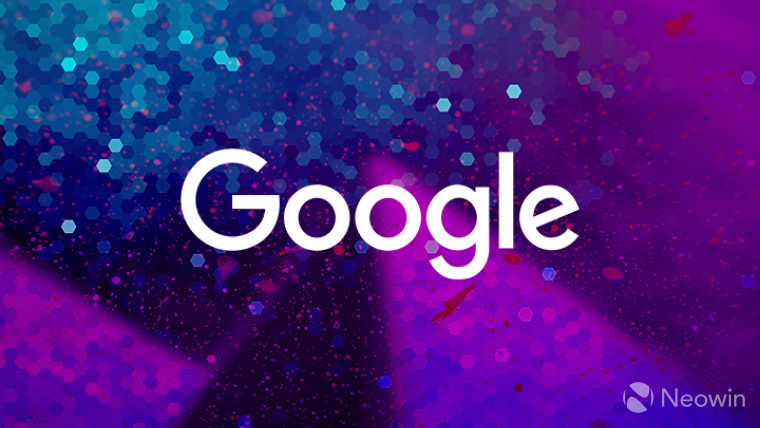 Google has reached a settlement with an employee it let go in 2019, Bloomberg reported today. The employee named Laurence Berland, who was fired for allegedly violating the firm's data security policies, had sued Google for wrongful termination. He claimed that he'd been fired for his workplace activism, and is one of the five employees that the government has recently accused Google of firing for exercising their rights.
The settlement, details of which are unknown, was approved in July by U.S. National Labor Relations Board (NLRB). When asked to comment on the matter, Berland's attorney declined while Google maintained its denial of any wrongdoing.
While this case may be settled, the NLRB is still investigating other allegations against the company, which notably includes termination of employees for protesting against the firm's relationship with U.S. Customs and Border Protection and creating a pop-up message informing fellow workers of their labor rights. Those claims are currently being heard at a trial, which is now in its third week, by a San Francisco-based agency judge.
According to Alphabet, Google's parent company, only those workers were terminated that accessed information "outside the scope of their job", which caused "a lot of stress" by "tracking a wide range of individual calendars" of coworkers.