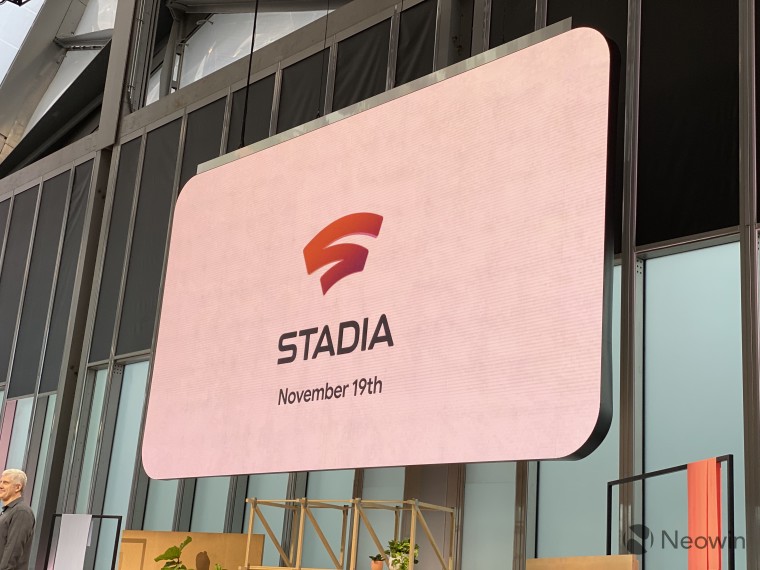 At its annual Made By Google event in Manhattan today, Google announced that its Stadia game streaming service will be available beginning on November 19. Right now, you can already pre-order the hardware, which includes the new Stadia controller. Naturally, you'll also need something to play on, which at launch can be a TV using a Chromecast Ultra, a desktop or laptop using Google Chrome, a Pixel 3, or a Pixel 3a device..
Google has a number of games coming to its new streaming platform, such as Cyberpunk 77. Other big game titles include Mortal Kombat 11, Destiny 2 and its Shadowkeep expansion, Doom: Eternal, and Borderlands 3. And then, of course there are a bunch of others.
The Mountain View firm announced the service earlier this year, an answer to Microsoft's Project xCloud. It still has some catching up to do though, as any game that can run on an Xbox One can technically run on xCloud. That gives Microsoft a potential library of thousands of games coming out of the gate.
You can still pre-order the Google Stadia Founder's Edition set, which will run you $129. It includes both the controller, and a Chromecast Ultra.