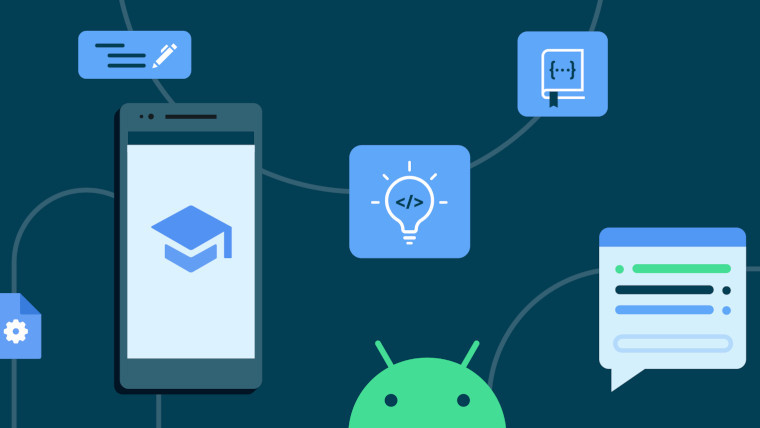 Google is ending support for signing into its app on Android 2.3.7 and below (via 9to5Google). The announcement was made through email to all the users who are still actively using these Android versions. Google stated that "signing in to your account on Google apps will no longer be supported."
Android versions below version 2.3.7 are:
Android 1.0
Android 1.1
Android 1.5 Cupcake
Android 1.6 Donut
Android 2.0 Eclair
Android 2.2 Froyo
Android 2.3 Gingerbread
The company says that the change will only impact system and application-level sign-ins and will not affect web browsers. This means that users will no longer be able to sign in to apps like YouTube, Gmail, Google Drive, and other apps that need a Google account. Users will only be able to sign into their accounts with Android versions 3.0 or newer.
According to Google, the change is meant to keep users safe and users may get username or passwords errors while trying to sign in. It advises updating to a newer Android version if the device has the ability to do so. If updating isn't an option, users can still log in to their Google accounts using a web browser.
Support for signing in with a Google account will end on September 27.