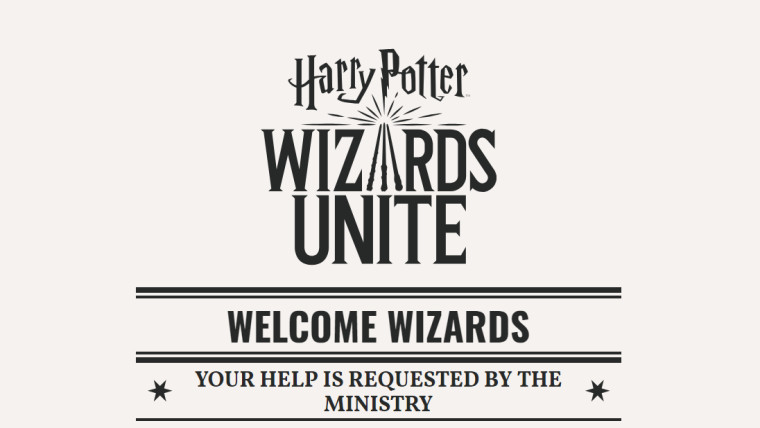 Pokemon Go developer Niantic and Warner Brothers declared over a year ago that they were working on a Mobile Augmented Reality Application (MARA) based on the Harry Potter franchise. Today, these corporations presented us a peek at how the game, Harry Potter: Wizards Unite will be via Twitter. Check out the teaser below:
This game is going to be available sometime in 2019, a year after it had been initially scheduled for launch. The game will see players discover spells and team up with their buddies to fight off creatures in augmented reality. The game has an official site where you can subscribe for updates.
Niantic states in a blog post:
"Get ready for some exciting and fun adventures ahead. We've been hard at work with our partners at WB Games and can't wait to bring the magic of Harry Potter: Wizards Unite, part of the Portkey Games label, to you in 2019."
Early signup is accessible now via the game's website which informs upcoming wizards to "brush up on your spells, get your wand ready, and enlist immediately."