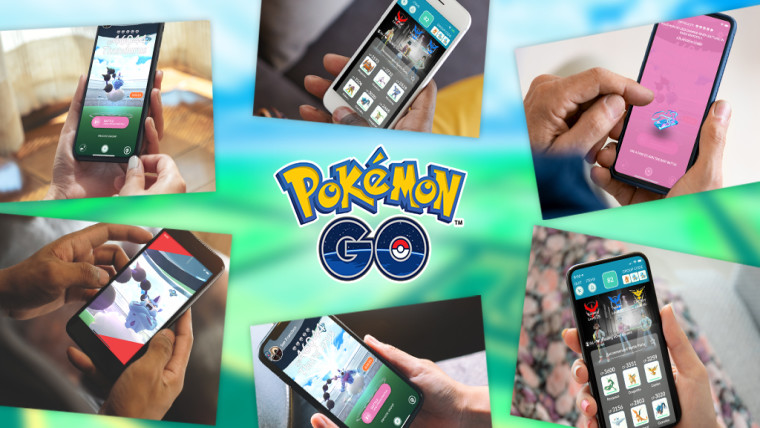 Pokemon Go remains one of the most popular mobile games since it first launched in 2016. It also has made a ton of money for its developer Niantic Labs, as millions of players went out into the real world to catch, train, and battle Pokemon. However, Niantic's plans to launch more AR-based games have not been as successful.
Today, the company's CEO John Hanke announced some significant layoffs. A total of 230 team members will be losing their jobs. The company will also close its Los Angeles development studio and shut down its NBA All-World game. Another mobile game that was in development, the superhero themed Marvel: World of Heroes, which was announced in 2022, will now be canceled.
The reason for this change, according to Hanke, are pretty easy to understand:
In the wake of the revenue surge we saw during Covid, we grew our headcount and related expenses in order to pursue growth more aggressively, expanding existing game teams, our AR platform work, new game projects and roles that support our products and our employees. Post Covid, our revenue returned to pre-Covid levels and new projects in games and platform have not delivered revenues commensurate with those investments. This change will bring expenses and revenue back into line while preserving our core assets and long term upside.
Niantic's main priority is to keep Pokemon Go "healthy and growing as a forever game." It will also continue to develop other games in its library, including Pikmin Bloom, Peridot, and Monster Hunter Now. Finally, it will also continue to work on its AR platform "to enable developers to build, grow and monetize their own AR experiences."
It was recently revealed that Niantic was one of many development studios that Microsoft had put on a list of possible acquisition targets, with the idea of breaking into the mobile game space.