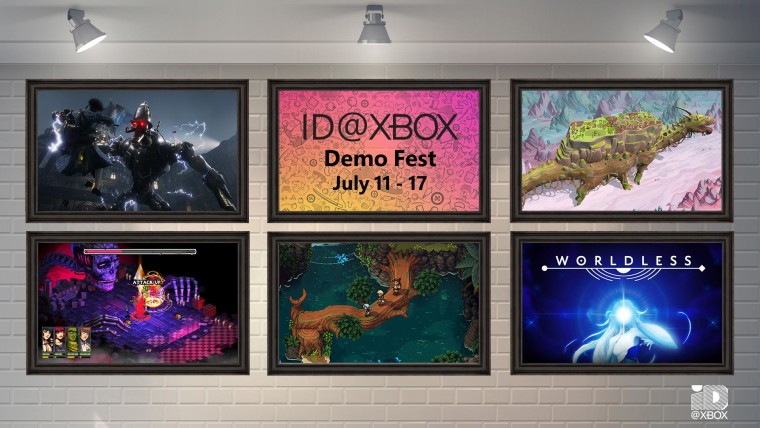 Demo festivals with slices of upcoming games to try out have been a common sight on Xbox and PC for some years now. It's Microsoft's turn again, and the ID@Xbox Demo Fest is returning on July 11 for a week of free access to a range of titles hitting Xbox consoles soon.
This summer ID@Xbox Demo Fest will be hosting demos for over 40 games. However, keep in mind that most of the available demos will be early gameplay slices from in-development indie titles, not the usual demos found for already-released games. Here's how Microsoft described these experiences:
Think of these as akin to "show floor demos" and not necessarily indicative of the final product. What that means is that you'll get to experience these games early – some way early – which is awesome since you'll have the chance to provide your feedback! You should also note that these games will continue to evolve and be polished as they near release.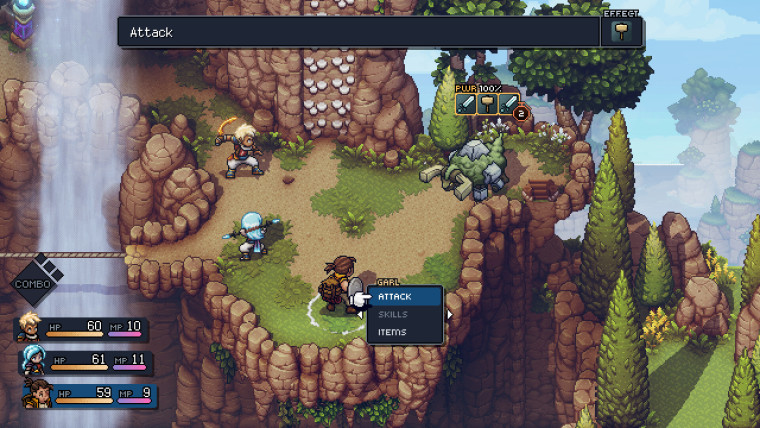 The full games list will be available when the event kicks off on July 11, but the Xbox team did give a small tease of titles that will be available to try out. This will include the upcoming Bloodborne-inspired Soulslike Lies of P, horror tactical RPG Demonschool, the retro-inspired turn-based RPG Sea of Stars, unique city-builder The Wandering Village, and the stylized 2D platformer Worldless.
ID@Xbox Demo Fest will run from July 11 through July 17, with most demos disappearing off the Xbox Dashboard as the event comes to a close.
While the Xbox Games Showcase covered the high-budget games end of the spectrum, don't forget that the 2023 ID@Xbox Showcase is also happening on July 11. This showcase will be focusing entirely on upcoming indie titles hitting Xbox platforms in the future, and many of them will be receiving day-one Game Pass releases too.