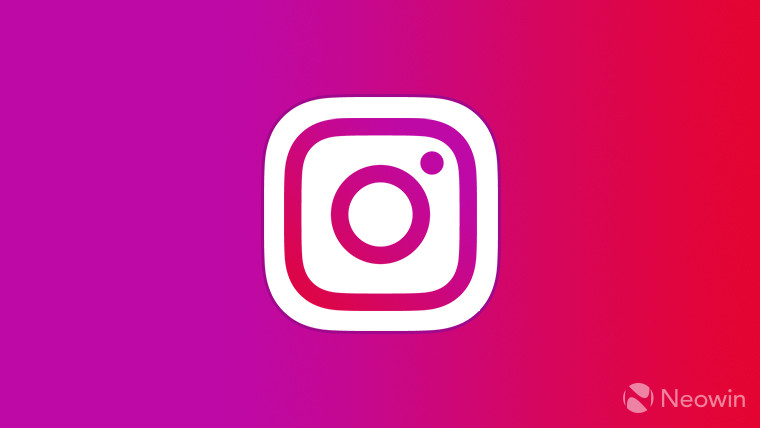 Instagram will now let users shop from select brands directly from the Stories interface. Currently, brands are able to market products to Instagram users on their feed, from today onwards the firm is now extending the same functionality to Instagram Stories as well.
In a post announcing the update, the firm said that it was working with brands like Adidas, Aritzia, and Louis Vuitton among others.
Users will be able to directly learn about products by selecting the new shopping bag icon, upon which they'd be able to get more details and potentially make a purchase.
This new feature seems like it's suited for Instagram content creators who often partner with brands to push products on the platform. The new shopping feature makes it easier to tag multiple products in the same Story.
Instagram Stories has quickly become one of the most used features of the platform, with 300 million daily active users. Instagram has also quickly sought to monetize it, offering brands access to ads and now direct product links in Stories.
Source: Instagram