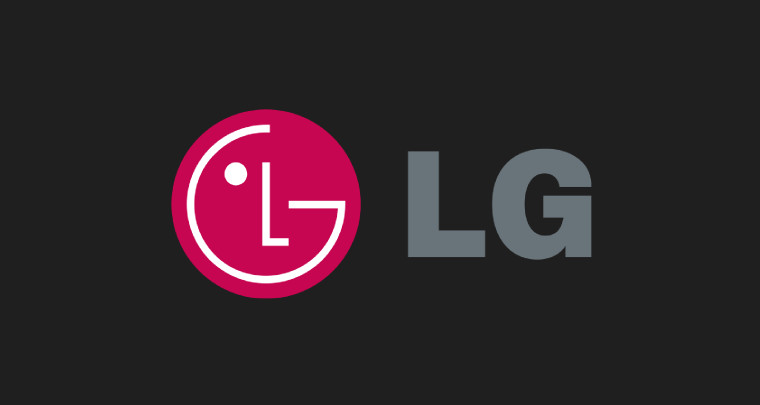 LG has said that it'll begin rolling out support for Amazon Alexa in 14 countries on its 2019 ThinQ AI TVs. It said that TVs in North America will get the update this month, followed by TVs in Europe and Asia which will be updated in the succeeding weeks. The update will be implemented through the Alexa app and arrive on LG's UHD TVs, NanoCell TVs, and OLED TVs from the 2019 ThinQ AI line-up.
The supported countries at the time of the announcement are Austria, Australia, France, Germany, India, Ireland, Italy, Japan, Mexico, New Zealand, Spain, the United Kingdom, and the United States.
Discussing the software update, Brian Kwon, president of Mobile Communications and Home Entertainment companies at LG, said:
"The addition of Alexa support is another example of LG's commitment to simplifying our customers' lives. We will continue to enrich the user experience going forward with a diverse range of convenient AI services and features."
The company also took the time to announce that its 2019 OLED TVs and select NanoCell TVs will receive AirPlay 2 and HomeKit support in an update scheduled for the middle of the year. AirPlay 2 will give ThinQ AI TV owners the ability to watch videos on the Apple TV app and content from other connected Apple devices. With the addition of HomeKit, users will be able to control their TV via Siri or the Home app.