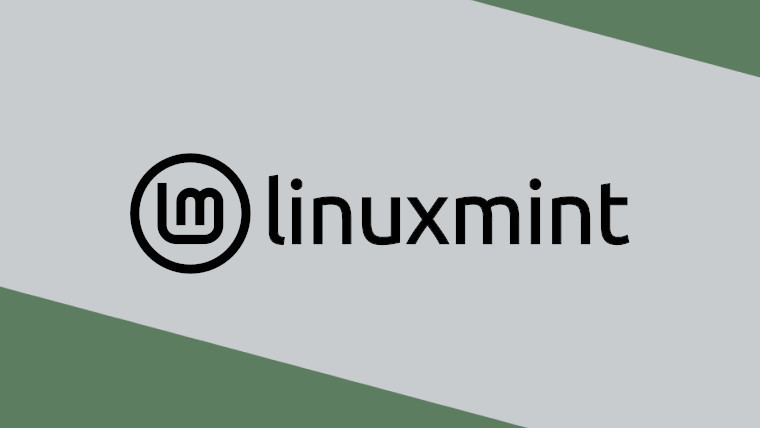 Update: The Linux Mint team have officially announced the Beta release of Linux Mint 21.2 Victoria. It has published release notes with known issues and a list of all the new features.
Yesterday, Neowin reported that the Linux Mint 21.2 Beta ISOs had passed testing, now it appears that you can download the ISOs from official mirrors. It's important to note that we are still awaiting an official announcement of the Beta availability from the project.
As usual, Linux Mint 21.2 is released in three editions: Cinnamon, MATE, and Xfce. The Cinnamon version is the "flagship" edition and gets the most attention, but all are supported equally and given attention by the Mint team.
Below, you can find links to different mirrors hosting the Beta ISOs. Use the one nearest your location for the best results (let's try not to take any servers offline!).
The Linux Mint team usually runs beta phases for about two weeks before pushing the final release. It allows users to try out the upcoming release in the real world and uncover bugs that would have been hard for the developers to find.
Linux Mint 21.2 brings some theming improvements to the Cinnamon desktop through styles. Styles allow you to combine different accent colours and select dark, light, or mixed themes. The upcoming release also adds the Yaru theme which is used in Ubuntu, so that's good news if you like the look of Ubuntu.
The upcoming release will be supported until 2027, just like the other releases in this series. If you decide to install the Beta, just keep installing the new updates when they are made available and by the time of the official release, you'll automatically be off the Beta.
Please keep in mind, at the time of writing the Linux Mint project has not yet announced the Beta. It has passed the checks so there shouldn't be too much issues, but the team might have some important release notes to go along with the release so be sure to only use this Beta on testing machines.