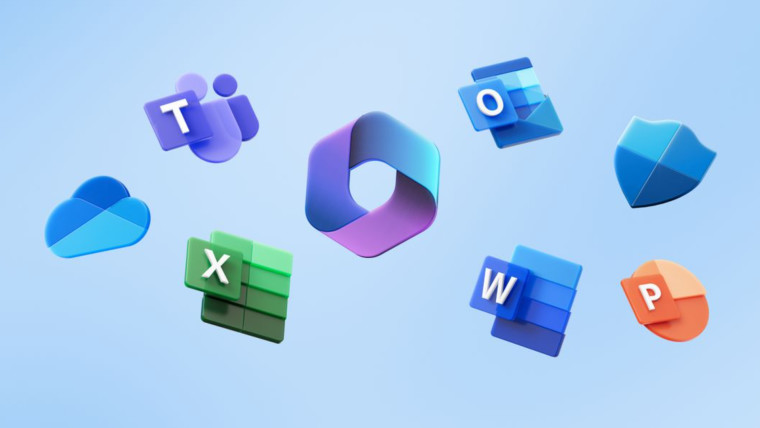 Microsoft has announced it is making some changes to its online productivity services for education customers. Microsoft 365 for Education plans will have new limits on the amount of cloud storage for each user and institution.
Microsoft outlined these new cloud storage limit changes in a blog post. It stated:
For education customers with Microsoft 365 or Office 365, beginning at your next contract renewal, but no sooner than August 1, 2024, all school tenants will receive 100TB of free pooled storage across OneDrive, SharePoint, and Exchange, with an additional 50GB or 100GB of pooled storage per paid user for A3 and A5 subscriptions, respectively. In addition, effective February 1, 2024, users of Office 365 A1 (no-cost subscription) will be limited to a maximum of 100GB of OneDrive storage per user within the school tenant's 100TB of pooled storage.
The company added it will release "a set of free tools" to its education customers that will help them "visualize current storage allocation and usage" so they can better prepare their files. Microsoft said that the vast majority of schools, 99.96 percent, are "well below their storage allotment."
Microsoft also explained why it is making these changes to the plans:
With the move to the cloud, stored files, data and unused accounts have increased significantly over time, as more and more stored files and data have proliferated without a plan for end-of-life. This is not sustainable from a cost or environmental sustainability perspective, and it puts education institutions and their students at risk for a data breach.
In addition, Microsoft stated that licenses for its Office 365 A1 Plus plan, which offered limited access to Office apps and services for free to education customers, will be shut down on August 1, 2024. Microsoft will still offer the Office 365 A1 plan for free.