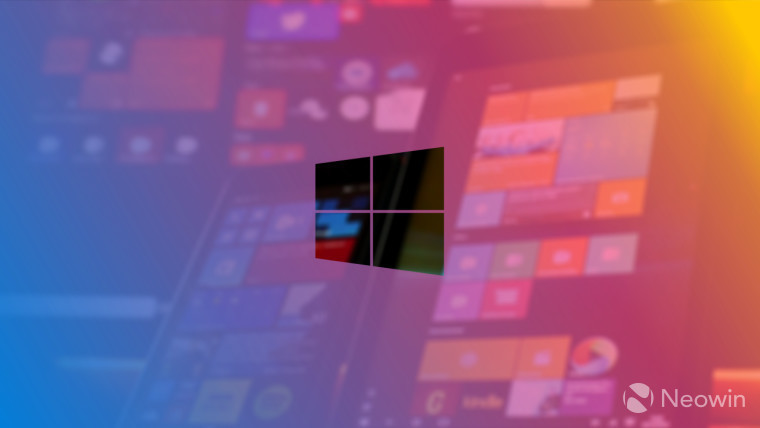 Today is the first day of Microsoft's Ignite 2017 conference, and a major focus of the keynote was Microsoft 365, the subscription service that combines Office 365, Windows, and more. Two new flavors of the service were announced - F1 and Education - and there's even some Windows 10 S hardware for business customers.
But that's not all. Microsoft announced all-new personalized search features, which will allow users to "discover people and information from across your organization and beyond". Powered by the Microsoft Graph, search results will be targeted to you in the context of your work.
This includes a private preview of Bing for Business, a version of the search engine for the enterprise, searching both locally and on the web. LinkedIn will now be integrated with Office 365 profile cards as well, and Office 365 search has been improved across SharePoint and OneDrive.
Microsoft is also adding new intelligent capabilities to Excel, such as the ability to understand more data types and "augment your data based on public data sources". In the future, you'll also be able to use data from inside of your organization.
The firm also confirmed that Microsoft Teams will evolve to replace the current Skype for Business client, although it will be releasing a new version of Skype for Business Server in the second half of calendar year 2018. Alongside of that, the company is promising deeper integration between Yammer and SharePoint.
Of course, security is also a focus, with Microsoft 365 delivering better Advanced Threat Protection features, such as new anti-phishing improvements, and better protection for SharePoint Online, OneDrive for Business, and Microsoft Teams. This includes better integration between cloud and on-premises capabilities for threat detection.
Office 365 Usage Analytics is coming early next year, and "will enable admins to analyze and visualize service-wide usage data." And with the Fall Creators Update, Windows Analytics Update Compliance and Device Health are coming.
Finally, the firm announced FastTrack for Microsoft 365, a feature that's meant to assist IT professionals to drive adoption of the service.
Microsoft will likely continue to improve its 365 service, which was only launched a few months ago. After all, it's the all-in-one subscription service that combines the company's key offerings.