Microsoft sits on the edge of a product launch that is plainly among the most important in the company's history. Windows 8 is the largest paradigm shift for the company since Windows 95. There is no way to exaggerate the critical nature of this product. The new OS, alongside Windows Phone 8 represent the company's biggest GUI bet since the Start Button. It comes at a time when the company's traditional hardware partners are facing ferocious market pressure from the commoditization of their products, and of course, the juggernaut known as the iPad. Windows 8, and more broadly, the GUI formerly known as Metro is Microsoft's play for the next decade.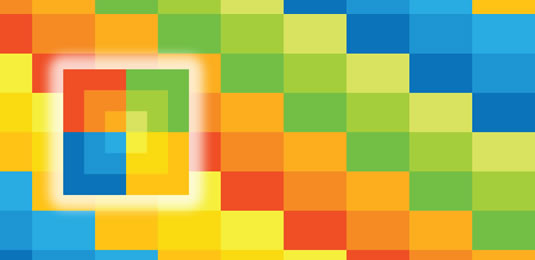 As can be expected, the company's many cheerleaders and haters are out in full force. Pundits can and will pontificate on the new operating system's chances. However, what might be more useful is looking at Microsoft's other make or break moments. The upcoming launch is far from the first time that Redmond has fought with its back against a wall. A backward glance at these moments, and careful evaluation of them, may provide a better, ahem, window into the company's chances this Winter.
Read: Microsoft at War: Grading Redmond's Battle Record
These articles are brought to you in partnership with TechSpot.
Image by Michael Gillett via My Microsoft Life