Welcome to the first edition of Microsoft Weekly for 2023. As most of our readers may be aware, Microsoft Weekly is a digest where we recap every important news related to the tech giant from the past seven days. This time, we have some updates related to Windows 11 builds, as well as a bunch of enhancements for Teams and Outlook. Let's dive into the latest Microsoft Weekly edition covering January 1 - January 6!
New year, new builds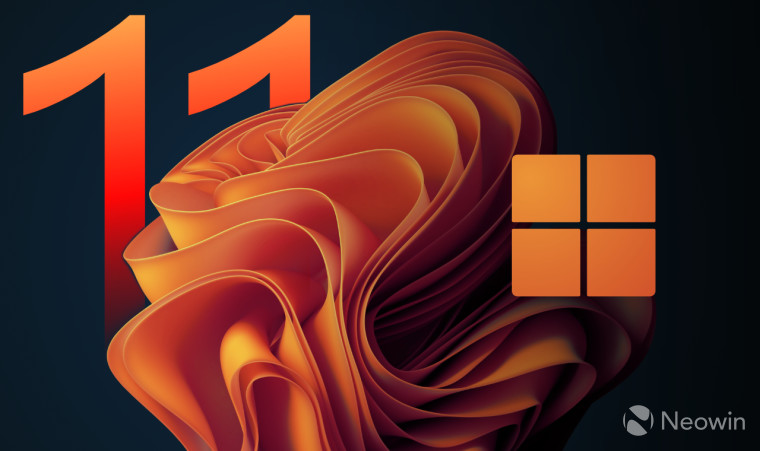 After the holiday break spread over the last few weeks, Microsoft resumed rolling out Insider Preview builds a couple of days ago. Windows 11 Dev Channel Insiders were treated to build 25272, which contains a long list of bug fixes and general improvements. But more importantly, it also rolls back a controversial Start menu feature, that being the recommendation of websites in bottom half of the UI. That said, it's not clear yet if this will make a return in the future. Additionally, we learned that Microsoft may also be working on a "Gallery" interface, but it's unclear how it will differ from the Pictures directory.
Meanwhile, Beta Channel Insiders received build 22623.1095 (KB5022364). It contains ever more rounded corners for the search box in the Start menu, along with bug fixes for the Task Manager, Start menu, and the Taskbar.
That's not to say that there isn't anything to talk about in the generally available version of Windows. Microsoft fixed a SQL Server issue affecting apps on various versions of Windows in the past week too.
And for all you performance stats nerds out there, some new data indicates that Windows 11 may not be faster than Windows 10, and it may not have a huge advantage over Ubuntu either. In related news, there have also been sporadic reports about the latest Patch Tuesday update for Windows 11 version causing freezing issues on AMD Ryzen PCs. AMD has also claimed that it will boost Windows 11 performance on at least its latest Ryzen 7000X3D chips.
Lastly, if you're still using Windows 8.1 for some reason, consider upgrading as soon as possible as the OS is running out of support in a couple days.
Microsoft 365 improvements
There were a bunch of Microsoft 365 related updates in the past few days. For starters, the Microsoft 365 Current Channel netted build 15928.20198 (version 2212). The update brings new features for Access and Word and also fixes a few bugs in the latter software and Excel. Speaking of Excel, Microsoft has finally introduced the Automate tab for Excel desktop users both on Mac and Windows too, find out what it does here.
Meanwhile, Outlook mobile users are set to receive a bunch of new features next month. These include better email forwarding and better warning messages and cleanup options when you're about to run out of email storage. On the other hand, iOS users will receive more customization options.
Similarly, Team customers were treated to some good news too. The meeting toolbar has been revamped to make navigation a lot easier, but the feature is not generally available yet. Furthermore, February will bring "busy options", which basically means that users can customize how incoming calls are routed when you are busy in an existing call or meeting.
Finally, it's worth highlighting that Skype and OneDrive briefly went down this week but Microsoft managed to resolve the outage within a few hours.
Microsoft Edge and other app updates
With 2023 now underway, it seems like Microsoft has its work well cut out in the Edge department. This is because the latest stats from Statcounter have revealed that the browser managed to gain only 2% desktop market share throughout the whole of 2022. This does not mean that it performed worse compared to other browsers, but it does solidify the fact that having more than one billion Windows devices running worldwide is not enough to make Microsoft win this race.
In related news, Microsoft Edge received a new Dev build recently too. On Android, a notable feature is improved ad blocking but you should experience fewer crashes and enjoy other bug fixes across other platforms too.
Similarly, PowerToys 0.66.0 towed with it a hefty list of bug fixes and improvements - but no new toys unfortunately. And third-party utility Virtual Desktop Helper now supports Windows 11 Insider builds too. Find out more details about this update here.
Git gud
While Edge in the desktop market probably isn't doing as well as Microsoft would have hoped, Windows 11 is seemingly making waves in the gaming community. Valve's latest survey data indicates that the OS is being used by almost 29% of gamers, which is a significant figure given the young age of the operating system.
In other notable news, Microsoft has agreed to ZeniMax Studios staff forming a labor union in the U.S. This is a first for Microsoft's U.S. division, with the labor union consisting of approximately 300 quality assurance team members, more than any other U.S. game studio to date.
On the Xbox side, we got an Alpha ring preview build with "Recent Parties" feature to quickly dive back into a game with the same group of people you were playing with before. Meanwhile, CES 2023 saw a gimmicky ASUS ROG Raikiri Pro Xbox controller sporting a 1.3-inch OLED display above the Xbox button which can be used to display text or animated wallpapers.
There was also a new Xbox Series X bundle with Forza Horizon 5 and lots of in-game extras. Additionally, Games with Gold subscribers were treated to Iris Fall, but if console gaming doesn't really suit your palette, check out this Weekend's PC Game Deals curated by our News Editor Pulasthi Ariyasinghe instead.
Dev Channel
Under the spotlight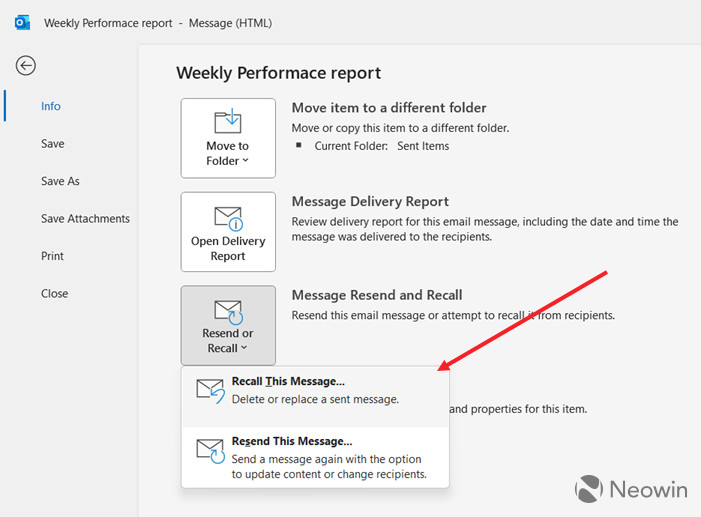 In this section, we first have a couple of Outlook-focused guides. The first is from News Reporter Hemant Saxena who describes how to recall or edit an email after sending it through the Outlook 365 app.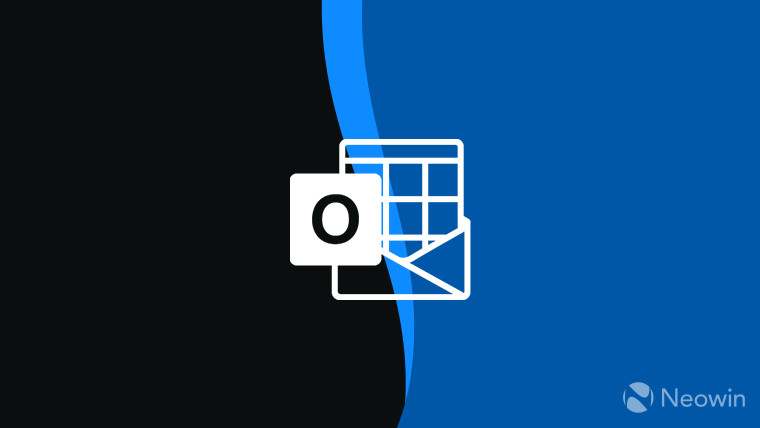 Next, we have a guide from News Editor Justin Luna talking about how to schedule emails from the Outlook web app.
Our third and final guide for this week is from forum member Adam Bottjen's Tech Tip Tuesday article, explaining how you can reduce the blue light from your PC's display to ease the strain on your eyes and help you sleep better. Read this important guide here.
Logging off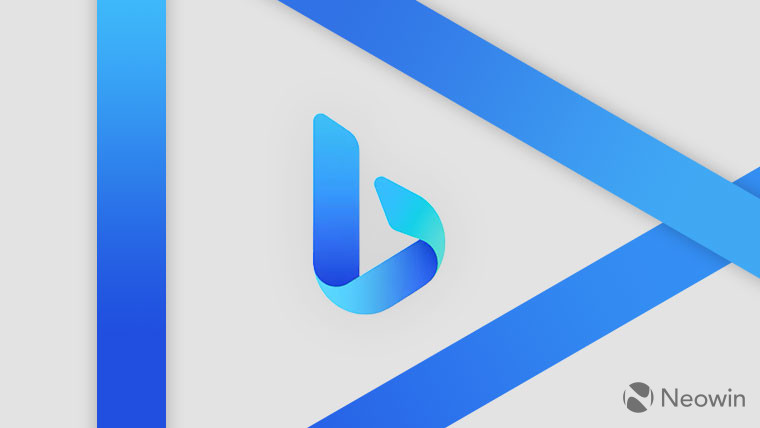 Our most interesting news item of this week is undoubtedly a report claiming that Microsoft is looking to integrate the popular ChatGPT large language model in its Bing search engine. This wouldn't be too surprising considering that Microsoft has invested $1 billion in OpenAI, the company behind the machine learning model. Of course, both companies have declined to comment on the topic but it would be really interesting to see if Bing on steroids powered by ChatGPT is enough to dethrone Google in the long term.
---

If you'd like to get a weekly digest of news from Neowin, we have a Newsletter you can sign up to either via the 'Get our newsletter' widget in the sidebar, or through this link.
Missed any of the previous columns? Check them all out at this link.