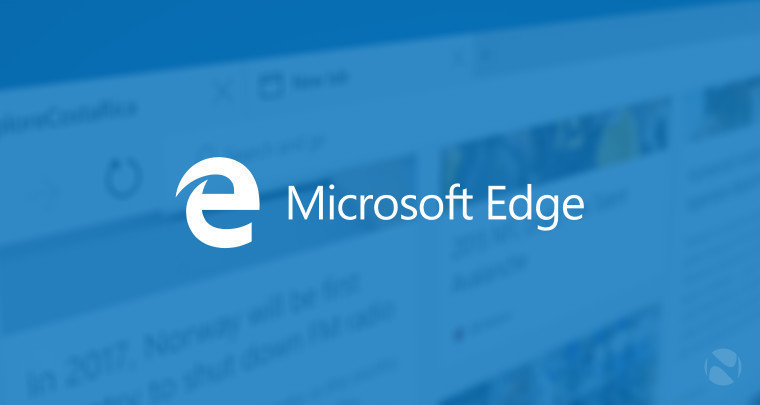 Microsoft's new Edge browser is one of the most exciting features coming in Windows 10, representing a break with the past and the company's determination to move forward. However, despite what many were expecting, Microsoft has no plans to open source Edge.
The Windows-maker has been slowly changing its ways and the Microsoft of today is quite different even compared to a couple of years ago. The company has embraced cross-platform technologies as well as an open source model for many of its in-house products. But despite this new open attitude, the Edge browser will remain tightly sealed behind the company's doors.
Given its new propensity for sharing things with the rest of the outside world, many expected the new browser, being a prime candidate for such a move, to not only be open-sourced by the company, but to also be available cross-platform. Unfortunately, Microsoft has once again stated publicly that it has no plans to share the Edge codebase with the outside world.
Open-sourcing a browser is oftentimes the correct move, as the community can help a company deliver new features faster, catch bugs earlier, improve security and reduce some of the workload on in-house engineers. A prime example of this model working very well is Google's Chrome, which is based on the open source Chromium project.
Still, Microsoft did say the company was more open with industry partners, such as Adobe, and that it was looking forward to making Edge development even more transparent in the future.
Source: Edge Dev Blog