Back in November 2018, Microsoft was awarded a $480 million contract by the U.S. military to supply it with augmented reality technology, notably the HoloLens, for training purposes. Now, a group of Microsoft employees have penned a letter to CEO Satya Nadella and President Brad Smith, to protest the deal.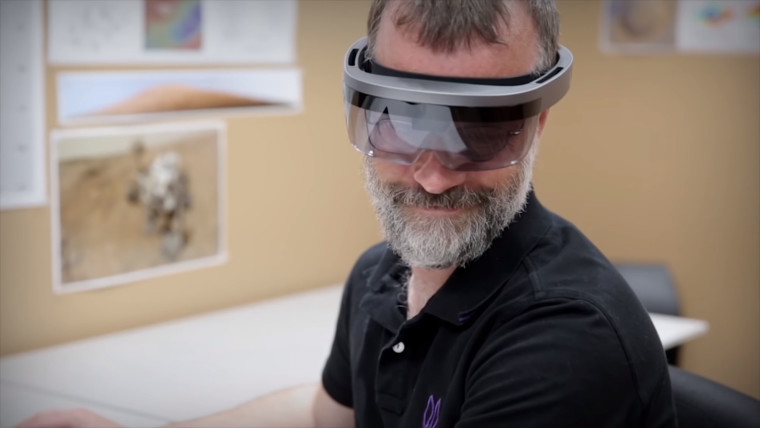 As reported by NBC, the letter (which can be read here) has been signed by 50 employees who have voiced concern over Microsoft's contract with the U.S. military. The petitioners say that even though the company has worked with the army before, it has never participated in the development of weapons before. However, with the recent Integrated Visual Augmentation System (IVAS) deal, the Redmond tech giant is aiding in building systems that are designed to make it easier for soldiers to kill in actual combat.
The letter went on to state that:
Brad Smith' s suggestion that employees concerned about working on unethical projects "would be allowed to move to other work within the company" ignores the problem that workers are not properly informed of the use of their work. There are many engineers who contributed to HoloLens before this contract even existed, believing it would be used to help architects and engineers build buildings and cars, to help teach people how to perform surgery or play the piano, to push the boundaries of gaming, and to connect with the Mars Rover (RIP). These engineers have now lost their ability to make decisions about what they work on, instead finding themselves implicated as war profiteers.
As a result, the signatories have urged Microsoft to cancel the deal, stop developing weapons technology, draft an "acceptable use policy", and to instate an ethics review board that enforces it. Furthermore, they have also cautioned the company to be careful about "who we're empowering and what we're empowering them to do", and not to become war profiteers in the process.
This is not the first time that Microsoft employees have protested the company's involvement with law enforcement. Last year, many employees urged Microsoft to stop working with the U.S. Immigration and Customs Enforcement (ICE). With HoloLens 2 just around the corner, it will be interesting to see if the tech firm responds to the concerns of some of its workers.
Source: NBC