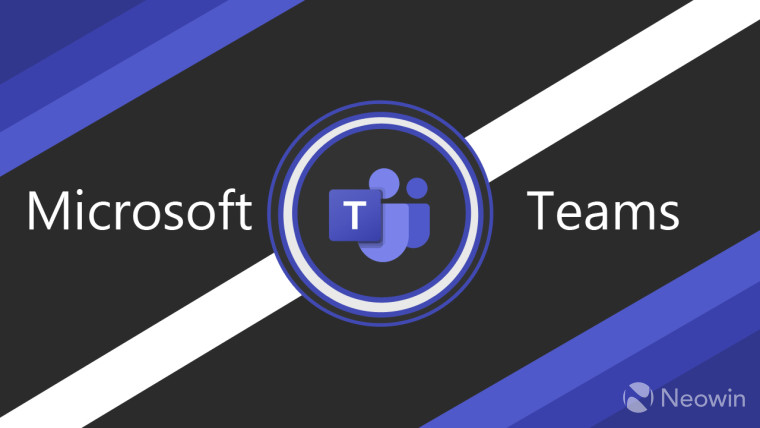 Microsoft has reportedly been hit with a complaint by a German rival for bundling Microsoft Teams
with Office. This comes just days after a report claimed that Microsoft will get hit with an antitrust
probe from the European Union (EU) next week.
Reuters claims that Alfaview, a German video conference software company, has filed an official antitrust complaint with the EU. According to the report, Alfaview claims that bundling Microsoft Teams with Office gives Microsoft an unfair advantage "that is not justified by performance and which rivals cannot match".
Niko Fostiropoulos, Founder and CEO of Alfaview gave the following in a statement:
Tying Teams with the other applications in the Microsoft 365 suite creates a multipolar dis-
tribution advantage for the U.S. group.
Microsoft, on the other hand, refused to comment on the complaint with its spokesperson saying the following:
We continue to engage cooperatively with the Commission in its investigation and are open
to pragmatic solutions that address its concerns and serve customers well.
Microsoft's issues with the European Union regarding Teams date back to 2020 when Slack first filed a complaint with the EU accusing Microsoft of "illegal and anti-competitive" behavior with its approach to Teams. This was followed by reports claiming that the regulator may open an investigation into the matter.
Microsoft's latest brush with the EU couldn't come at a worse time as the company is already facing an antitrust lawsuit with the CMA for its purchase of Activision Blizzard. Another lawsuit alleging Microsoft of using its ecosystem to ward off rivals could spell trouble for the Redmond giant.
That being said, earlier allegations against Microsoft's bundling of Teams with Office did not come to fruition as the European Union never opened an official investigation against Microsoft. It will be interesting to see if the regulator decides to bring Microsoft to court this time around.