Microsoft has been working hard to improve its Xbox One since its launch last year, with a steady stream of monthly updates delivering new features to the console, with plenty more lined up in the coming months. 
Delivering improvements on the software side is a relatively simple way to make the console even better at no extra cost to the user. But some users have been experiencing a rather intrusive problem on the hardware side of things which, it seems, cannot be fixed with a software update.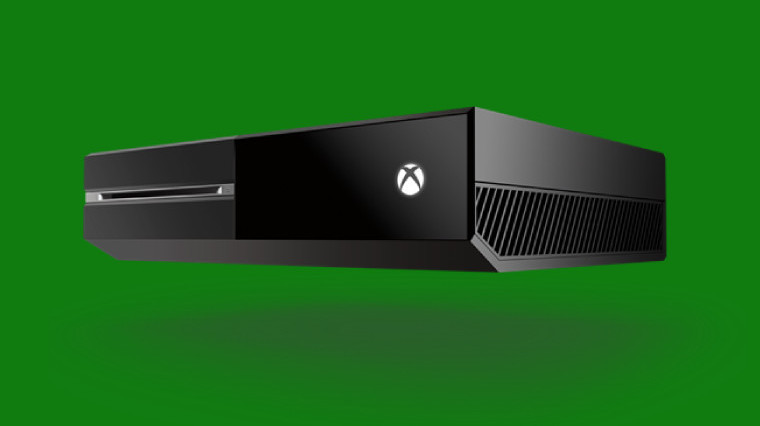 As Kotaku reports, Microsoft has acknowledged that a "small number of customers" are being affected by excessive amounts of noise coming from the console. In some cases, the problem is immediately noticeable as soon as the device is switched on for the first time. 
On the Xbox Forums, user xXFlukeNastyXx said that their brand new Xbox One started "making a terrible noise" halfway through setup, adding that it "sounds like an old printer". Another user, AshWeasel, said: "I realized it is actually louder than my fridge. I'm angry now, going to return it for a refund."
There are hundreds of comments and complaints from frustrated users, with some claiming that they have had the issue on their Xbox Ones for several months. In some cases, owners have had their consoles replaced by the retailers from which they were purchased, only to find the same noise issue on the replacements. 
Microsoft has now confirmed that it will replace those Xbox Ones that are experiencing the excessive noise problem. In a statement to Kotaku, the company said: 
We have heard that a small number of Xbox One owners in some situations may hear a noise from the console that is too loud. While this does not affect the safety or functionality of the system, we're asking customers who believe they are experiencing this issue to contact Xbox Support: https://support.xbox.com. At the request of our customers, we are exchanging those consoles for new systems.
Has your Xbox One been unusually loud since you bought it? Let us know in the comments below, and be sure to keep us posted on your experience of getting it replaced by Microsoft.
Source: Kotaku