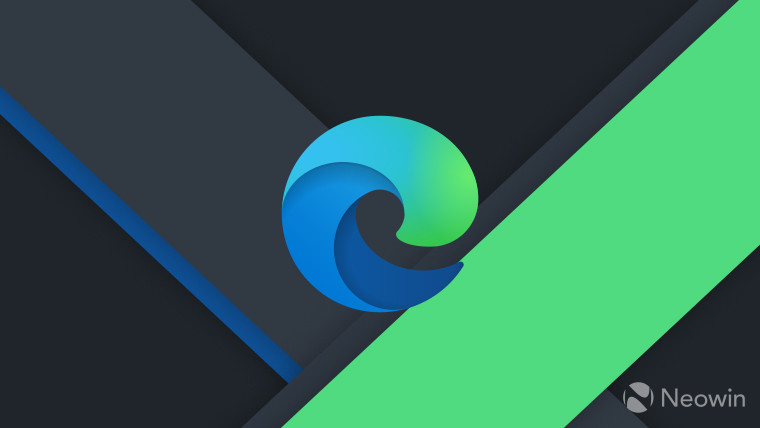 Recently we reported that Microsoft is working on a new feature that will allow users to put inactive tabs to sleep to save resources. Called 'Sleeping Tabs', the feature was recently added to Microsoft Edge Canary as well.
Now, Microsoft has published its preliminary findings that show the benefits of using Sleeping Tabs to conserve resources. According to the company's internal testing, Sleeping Tabs showed a median memory usage reduction of 26% while using Microsoft Edge.
Microsoft's testing also registered a 29% increase in CPU usage by normal background tabs when compared to Sleeping Tabs. These results will of course vary depending on the hardware but Microsoft is confident that it will help reduce resource and battery consumption.
The company noted that the feature is built on Chromium's 'freezing' technology that pauses scripts to free up resources. Microsoft's version of Chromium's freezing technology puts the tabs to sleep so they can be resumed when needed and is a bit different from discarded tabs that require the page to be reloaded.
Microsoft has also highlighted some of the activities that will prevent tabs from going to sleep. These include active tabs, intranet sites, tabs that are playing audio or capturing the screen and more. The company also noted that it will be adding a group policy to let enterprise users block certain websites from going to sleep. By default, tabs that have been inactive for more than two hours will go to sleep. However, users choose a different time interval by navigating to ellipsis menu > Settings > System.
Currently, Sleeping Tabs is available on Edge Canary and will be coming to Microsoft Edge Dev with the version 87.0.649.0 update. As usual, the feature will be rolling out to users in phases but you can enable the feature by navigating to edge://flags and searching for 'Sleeping Tabs' after receiving the version 87.0.649.0 update.