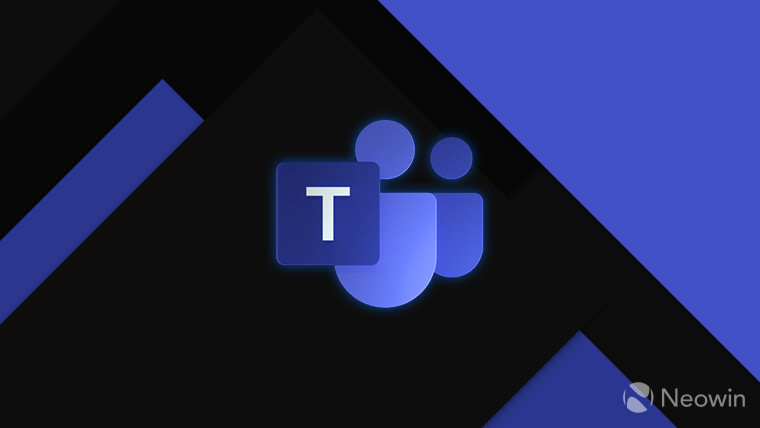 Microsoft recently updated the Microsoft 365 Roadmap with a new entry signaling the upcoming release of Teams in the Microsoft Store. Currently, the only way to get the messaging app is to download it from the official website. Teams in the Microsoft Store will provide Windows 10 and 11 users with a simpler and more convenient way to install the program.
Here is what the roadmap says about Microsoft Teams coming soon to the Microsoft Store:
Microsoft Teams app for work, school and life will soon be available to download from Microsoft store. This app will support work, school and consumer accounts on Windows 10 and Work or school accounts on Windows 11.
Judging from the description, Microsoft does not plan to make Teams less confusing than it currently is. As of now, Microsoft provides two versions of Teams: one "regular" version you can download from the official website and one built-in Windows 11. Microsoft positions the latter as an alternative to mainstream messaging platforms and voice/video calling solutions for regular customers.
Windows 10 has no built-in Teams capabilities, which means the upcoming Microsoft Store version will allow regular customers to use the app for their daily home needs. Windows 11 users, on the other hand, will have to stick to the built-in Chat app you can find on the taskbar.
Moving the app to the Microsoft Store is not the only thing the company prepares for Teams. Microsoft is working on calendar statuses and the ability to enable Together mode for all participants. These capabilities are among the most requested features by Microsoft Teams users.