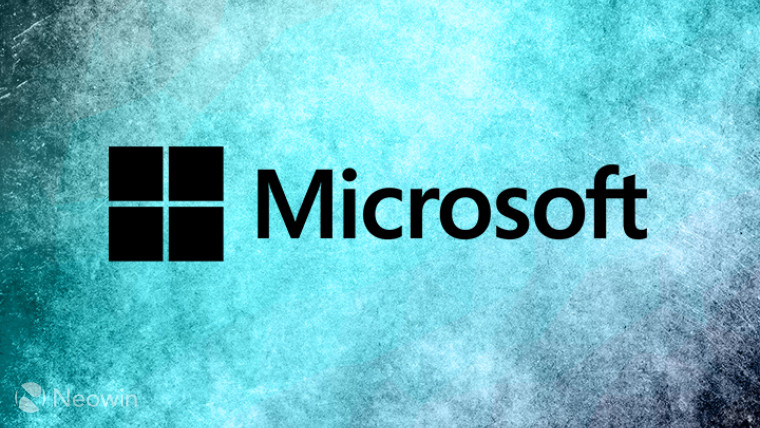 With novel COVID-19 vaccines quickly approaching the delivery phase, Microsoft has been highlighting ways to ensure their secure management and distribution. Nearing the end of last month, the tech giant specified key items that a sample vaccine management platform should be expected to include. Then, last week, it unveiled partnerships with various organizations to see to the reliable delivery of COVID-19 vaccines.
Today marks another step in this journey, as Microsoft has released version 3 of its Dynamics 365 Nonprofit Accelerator, geared towards the assistance of nonprofits in tackling the "devastating impacts" of the coronavirus pandemic. This is marked as the sixth significant release for the solution since its inception in 2018.
For starters, there is Assessment Management, which enables the recording of damages to infrastructure and buildings, such as that resulting from disasters. In order to invoke a response, the collected information can be shared with other relevant organizations as well. This capability arrives as a result of Microsoft's collaboration with the American Red Cross, ITDRC, Mercy Corps, Team Rubicon, and UNDP.
Frontline Humanitarian Logistics is the other published solution, and it provides assistance in the management of the final stages in humanitarian aid. These stages could include warehouse and transportation needs, procurement tracking, keeping a record of program assets, and more. Essentially, this solution maps the Common Data Model (CDM) to the Frontline Humanitarian Logistics Standard - which was developed by NetHope in collaboration with 24 other organizations including Microsoft. It also boasts full donor traceability, which is claimed to be unique in the marketplace.
Erik Arnold, Global CTO for Microsoft Tech for Social Impact, noted that the associated models and guidance have been made available on GitHub for free, much like all the rest of Microsoft's work on nonprofit solutions. The aforementioned resources can be accessed on GitHub here and on AppSource here.