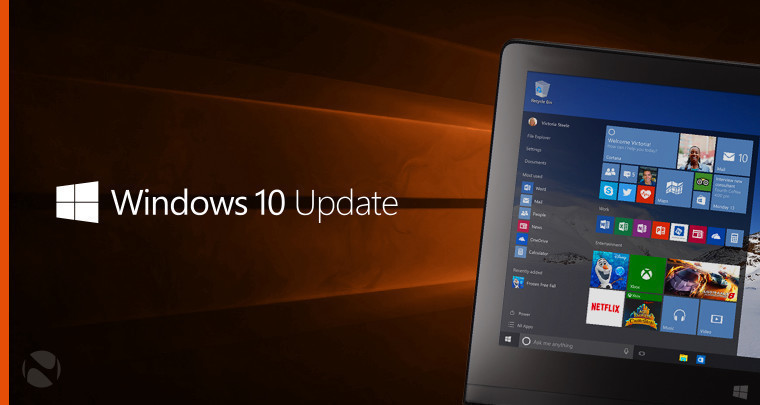 Back in March at the start of the COVID-19 pandemic, Microsoft announced that it was pausing optional cumulative updates for Windows 10. Now, it says that it's resuming normal operations starting in July. There are going to be some changes though.
First of all, these updates are only going to be offered to Windows 10 versions 1809 and higher, and they're going to be labeled as preview builds. This is similar to how it's already done for Windows 8.1 monthly rollups and was previously done for Windows 7.
The other big change is that these updates will only be delivered in the "C" week, meaning the third week of the month. This is presumably to provide the largest possible amount of testing before these fixes go out in the mandatory "B" week updates, which are also collectively known as Patch Tuesday updates.
If you're in the Windows Insider Program for Business, these updates will show up in the Release Preview ring in the "B" week, and finally, these preview updates will no longer show up in the WSUS channel.
In other words, things are mostly going back to normal, but with a little bit of a twist. If you're not a fan of updates, the good news is that these won't bother you. Unlike Patch Tuesday updates, they won't be installed automatically. And unlike what we've seen in some previous months, optional updates will arrive no more than once a month.