Starting with Firefox 72, which is due for release in January, popups which ask you to allow notifications will be made a lot less annoying. As it stands right now, a popup appears asking you to allow notifications for each webpage that uses them, from January the notification icon will instead do a bit of a jiggle to indicate that you can allow notifications.
The development follows a blog post from Mozilla which was released earlier this year. The firm's telemetry data revealed that the notification prompt was the most frequent permission prompt shown to users and that Firefox Beta users saw a total of 18 million such prompts between December 25, 2018, and January 24, 2019.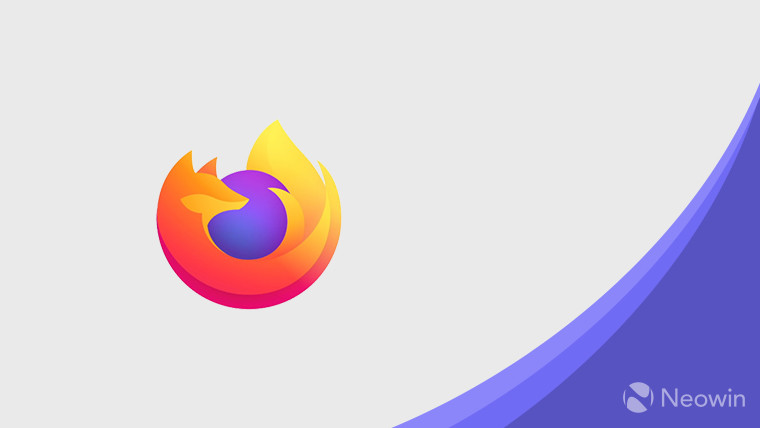 Mozilla highlighted that less than 3% of the 18 million prompts were accepted by users with the rest being dismissed. In 19% of cases, the popup even had the extreme effect of driving the user away from the site, with those users immediately leaving the page as soon as the popup appeared. Permission prompts are used for other things too, such as enabling the microphone or camera - in those instances, there was an acceptance rate of 85%.
It appears most people get annoyed because the notifications do not enhance the user experience, or users do not understand in what way the experience is enhanced. Another issue is that websites display notifications far too soon without users being able to think about whether they want to enable notifications.
With Mozilla forcing users to click the notification icon before seeing the prompt in Firefox 72, it'll mean that users have to make a deliberate choice to enable notifications. Those sites that offer notifications out of the blue, which the user doesn't want, will no longer be able to frustrate users.
Source: ZDNet