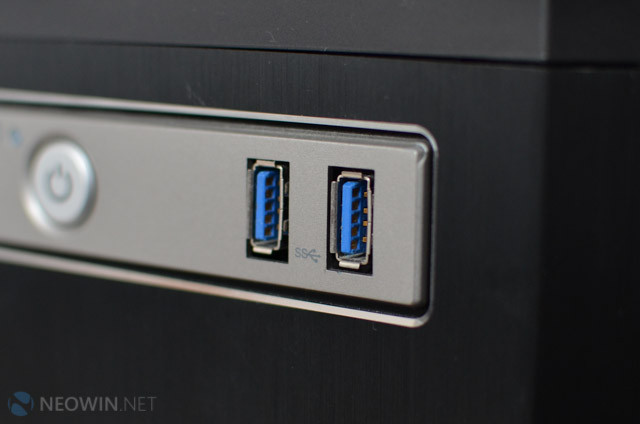 The USB 3.0 Promoter Group has announced that the development of a new USB connection specification called the "Type-C" connector has begun and is expected to be finalized by mid-2014.
According to the press release, it is revealed that the main criteria for developing the new specification has been largely related to size and design while taking into consideration future improvements related to speed and efficiency.
The important characteristics of the USB Type-C connector and cable solution are:
Entirely new design aimed at evolving product designs
Smaller size similar to microUSB 2.0
Reversible design so that users do not have to check before plugging in
Scalable power charging
Able to use future enhancements in USB bus performance
Alex Peleg, Vice President of Platform Engineering Group at Intel has said that, "This new industry standards-based thin connector delivering data, power and video is the only connector one will need across all devices."
This is the first time in 17 years since the launch of the first commercially available USB products that the connector will be changed. Therefore, it's important to note that the new specification will break compatibility with all existing devices which hasn't been the case for USB specifications up until now.
The most recent USB specification, version 3.1 was launched recently to provide higher transmission rates and increased power output, it maintained backward-compatibility with USB 3.0 and 2.0 devices since the physical design of the connectors remained unchanged.
At least this will soon be a thing of the past.
Source: USB.org