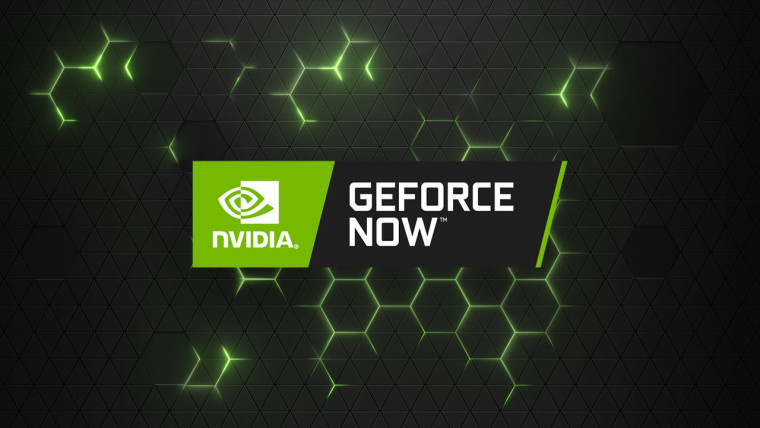 While we are still waiting for Microsoft to add games from its catalog to the NVIDIA GeForce Now streaming service, it has added another new publisher. Select games from Bandai Namco Europe are now available to access on GeForce Now.
The first games from the publisher that can be accessed from the service are Little Nightmares, Little Nightmares II, Get Even, and 11-11 Memories Retold. The announcement blog post added:
"Our collaboration with NVIDIA will allow more players to enjoy Bandai Namco titles like 'Little Nightmares' across their devices, thanks to the power of the GeForce NOW cloud," said Anthony Macare, senior director of digital business and customer experience at Bandai Namco Europe.
In addition to the Bandai Namco Europe games, GeForce Now is adding three other games this week: Mordhau, DE-EXIT – Eternal Matters, and canVERSE.
In related news. people who own select 2023 LG smart TVs will be able to stream games in native 4K via GeForce Now. That will include the LG C3 series, the LG G3 series, and the LG B3 series TVs. Of course, that will also require a GeForce Now Ultimate membership, which costs $19.99 a month or $99.99 for six months.
As an Amazon Associate when you purchase through links on our site, we earn from qualifying purchases.