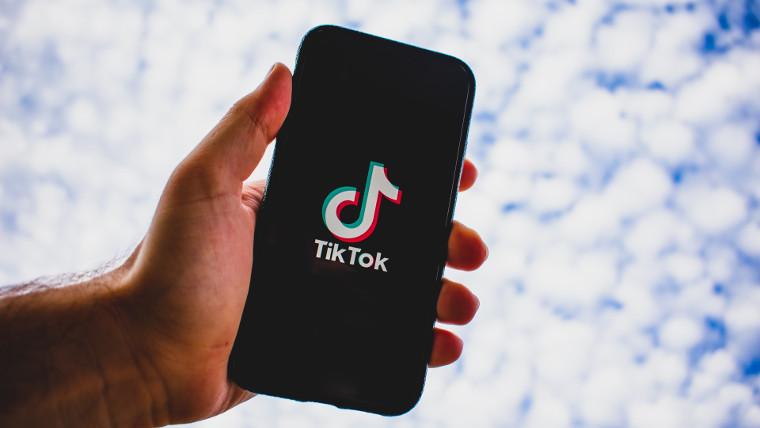 After receiving assurance from TikTok, the Pakistan Telecommunication Authority (PTA) is unlocking the short-form video app just 10 days after banning it. The regulator said that TikTok has assured it that accounts "repeatedly involved in spreading obscenity and immorality" will be blocked. Additionally, the app will moderate content in the country in accordance with local laws.
TikTok is being unlocked after assurance from management that they will block all accounts repeatedly involved in spreading obscenity and immorality.
TikTok will moderate the account in accordance with local laws.

— PTA (@PTAofficialpk) October 19, 2020
On October 9, PTA blocked TikTok over "immoral and indecent" content, stating that it had earlier issued a "final warning" to the app, in which the firm had been provided "considerable time" to address the regulator's concerns. After the ban, TikTok issued a cryptic statement, which vaguely assured "allocation of resourced" to the Pakistani market in return for the lifting of the ban. The statement read:
"If the Government of Pakistan decides to reopen access to our services in the future, we will certainly assess our allocation of resources to this market."
A PTA official stated that the TikTok management was informed during the virtual meeting that adhering to the regulator's instructions was crucial. According to estimates, TikTok has been installed roughly 43 million times in Pakistan, with 14.7 million of those coming this year alone.
Source: Dawn