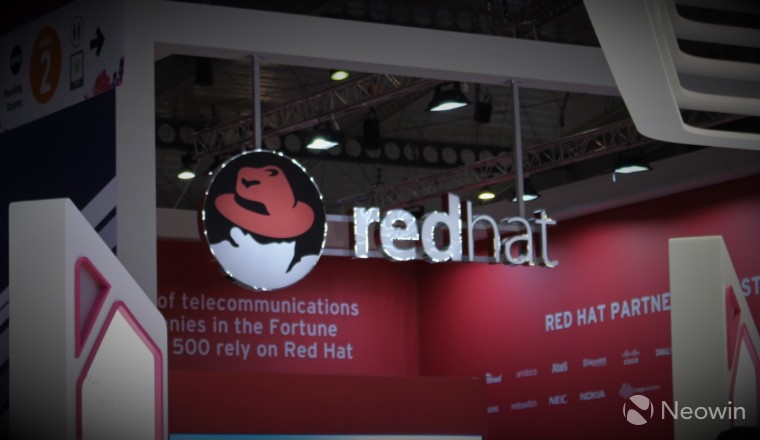 Red Hat has just announced the general availability of Red Hat Enterprise Linux (RHEL) 8. The new version arrives slightly shy of 5 years after RHEL 7 and includes new software such as GNOME 3.28 running on Wayland, and the Linux 4.18 kernel. According to the Red Hat release notes, RHEL 8 is largely based on Fedora 28 which came out last year so expect some slightly older, but more stable packages from RHEL 8. Full support is guaranteed for the operating system until May 2024.
Other changes that users will notice is that the YUM package manager is now based on DNF. This change was made in Fedora a while ago but now the change has arrived in RHEL delivering support for modular content and increased performance. Additionally, App Streams are now supported, giving developers access to newer tools without impacting the core resources used in RHEL.
Discussing the new update, Stefanie Chiras, vice president and general manager, Red Hat Enterprise Linux, Red Hat, said:
"Innovation and Linux are inseparable - from building the Internet's backbone to forming the first neurons of AI, Linux drives IT's present and future. Red Hat Enterprise Linux 8 embraces the role of Linux as IT's innovation engine, crystallizing it into an accessible, trusted and more secure platform. Spanning the entirety of the hybrid cloud, the world's leading enterprise Linux platform provides a catalyst for IT organizations to do more than simply meet today's challenges; it gives them the foundation and tools to launch their own future, wherever they want it to be."
If you'd like to learn more about the new RHEL 8, be sure to check out its new product page. If you're not aware, RHEL is a paid product but the Linux community do create separate distributions such as CentOS which largely replicate the functionality of RHEL 8 but do not offer paid support.