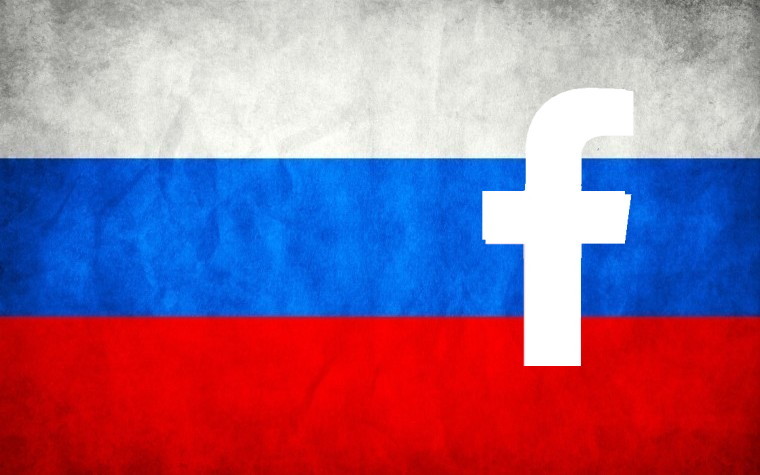 Russia's Federal Service of Communications, IT, and Mass Media or Roskomnadzor has partially banned Facebook in the country. The move comes after Facebook restricted accounts of four Russian media outlets: the Zvezda TV channel, the RIA Novosti news agency, and the Lenta.ru and Gazeta.ru Internet sites.
Russia says that such a ban of accounts is in violation of Federal Law No. 272-FZ "On Measures to Influence Persons Involved in Violations of Fundamental Human Rights and Freedoms, Rights and Freedoms of Citizens of the Russian Federation". It also claims that it had requested Meta to remove the restrictions imposed on the four media outlets. However, Meta ignored the requirements.
The Russian state regulator did not shed light on what the partial restriction to the social media actually entails. Moreover, it claims that it has recorded 23 such cases of censorship of Russian media and internet resources by Facebook which is why it has decided to restrict access partially in the country.
Perhaps the main reason Meta banned Russian media outlets is to restrict the spread of misinformation that will potentially escalate the situation during Russia's invasion of Ukraine. There have been various reports that Russian media was falsely claiming that the Ukrainian government is conducting genocide of civilians on both Twitter and on Facebook.