Staring down the barrel of AMD's Radeon 6900 series which is reportedly due next month, Nvidia has decided to fire the first shot. Fermi is back with vengeance, introducing the new GF110-based GeForce GTX 580.

Despite its new naming scheme, the GeForce GTX 580 is basically a refined GTX 480. When it launched back in spring, the GeForce GTX 480 was not the product Nvidia intended. It was light on streaming multiprocessor cores and TAUs (Texture Addressing Units), packing only 480 of 512 possible cores and 60 out of 64 potential TAUs. The GeForce GTX 580 features all 512 SMs and 64 TAUs along with a few other tweaks that should make the new graphics card even more potent in titles that make heavy use of tessellation such as Metro 2033.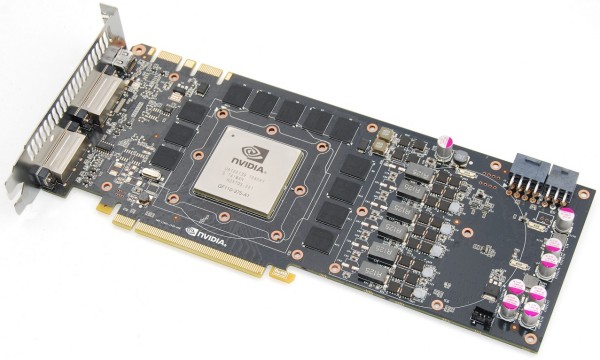 Nvidia also claims the GeForce GTX 580 runs cooler and quieter than the GeForce GTX 480 while delivering better performance. That's an exciting prospect for gamers, so we look forward to put this board through its paces.
Read: Asus ENGTX580 GeForce GTX 580 Review
These articles are brought to you in partnership with TechSpot.