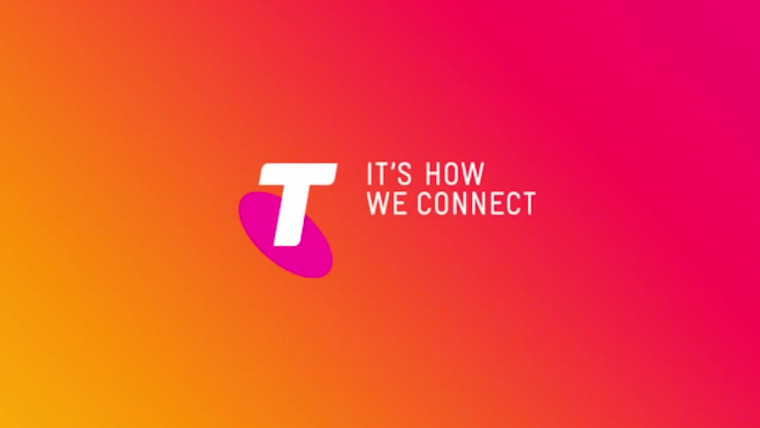 On Tuesday, Telstra users in Australia experienced severe outages across the country when a single network node malfunctioned. Engineers then accidentally restarted ten of the nodes, when the network could only handle three or four being restarted at once without affecting network performance.
Telstra said at the time, customers would be offered free mobile data as compensation for the downtime. And today they have made good on that claim with the following post appearing on the Telstra website.
On Tuesday voice and data services on our mobile network were disrupted for several hours.

We know you rely on us and we let you down on this occasion.

To show how sorry we are for the inconvenience this caused, we are providing our mobile customers free data usage within Australia this Sunday 14 February.

Free data is available from midnight to midnight (in your local Australian time zone) Sunday 14 February 2016.

It's available to both our personal and business customers on post-paid and pre-paid phone, tablet and mobile broadband plans.

You don't need to do anything to receive the free data, we will make it available to you automatically across all Australian states and territories.

So please post, browse, share and stream on us this Sunday.

We hope it helps make up for any inconvenience you experienced.
So for all of Sunday the 14th of February, if you are a Telstra user, it's an "all-you-can-eat" data day with no catches, and as the company points out, this should soften the blow a bit from the experience earlier this week.