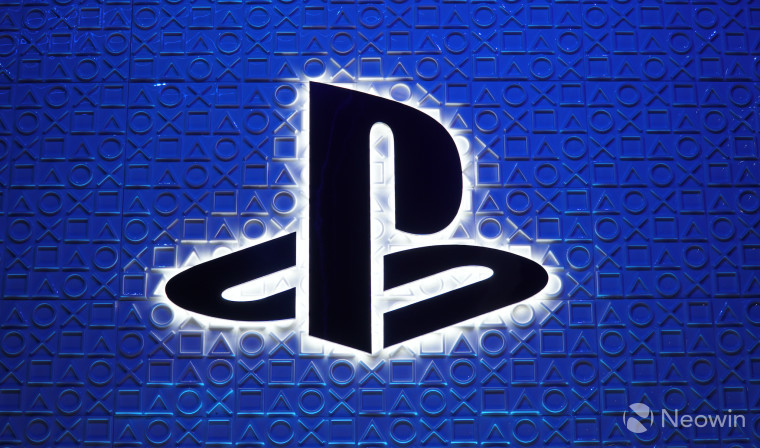 Sony recently celebrated the five year anniversary of its PlayStation 4. We know a successor console is already underway thanks to confirmation from Sony's president but haven't heard many details up until this point. But now, we are getting some more information about the unit from an unlikely source that could be accurate.
Recently, Sony announced that it would be pulling out of E3 after having a huge presence at the convention for years. While news of this was quite shocking, a user on Reddit made folks in the community aware that this would happen prior to the company's announcement. Although folks initially doubted the claim, it would go on to become true, leaving many to ask the poster more questions about what else they might know.
The poster shared that the firm's canceled PlayStation Experience event would be returning and that there would be a small reveal for the console sometime during the middle of the year, presumably during E3, and a much larger one during its own event. It should come as no surprise, but apparently, developers already have PlayStation 5 dev kits and are working on titles. This corroborates an earlier report that showed Square Enix is currently working on a PS5 title.
The user also reported that titles like Death Stranding and Last of Us 2, although being advertised for the PlayStation 4, are being worked on with more focus for the PS5. There was also some information about BioWare's Anthem, stating that it would be delayed due to the Frostbite game engine not working as well as expected for current generation consoles.
The PS5 will allegedly make use of an AMD Ryzen 8-core CPU and will be able to produce 4K gameplay at 60fps. This new unit will be able to power new peripherals like a successor to the PlayStation VR. This new accessory will not have a breaker box like the current generation model and will come with new Move Motion controllers and a built-in camera. Although a ton of information about the console was spilled, one part that the user could not confirm was whether the PS5 would offer PS4 backward compatibility.
Again, while the source was accurate prior about Sony pulling out of E3, it doesn't mean they will be right about all of the things mentioned above. Furthermore, things could always change. The good thing is that this should give anxious gamers something to think about when waiting for the arrival of the next PlayStation console.