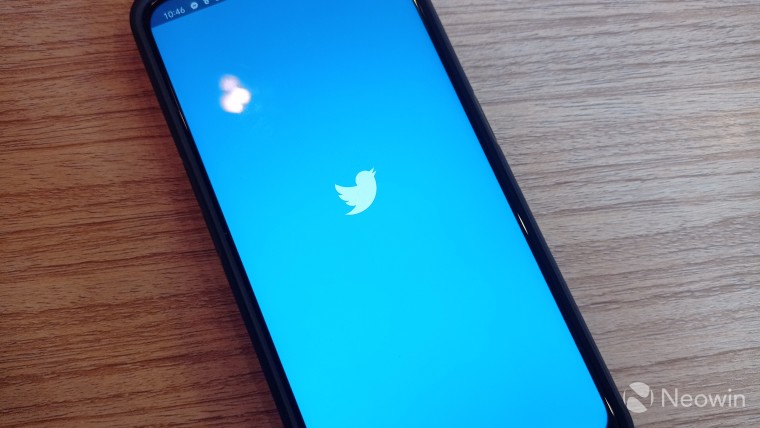 Twitter accounts with public interest used to have a mark of authenticity with the platform's blue badge, bestowed upon eligible users through its verification program. In 2017, however, that program was suspended after Twitter decided to reconsider it over allegations that it represented an endorsement from the company. What sparked that issue was when Jason Kessler, the organizer of the 'Unite the Right' protests in Charlottesville, received the verification checkmark.
It has been quite a while now since the micro-blogging site re-examined the program. Today, Twitter announced that it's beginning to accept applications for the verification program under its new guidelines. The application has been opened after the company started to gather public feedback late last year for its draft on a new verification policy meant to promote a healthy conversation on the platform.
In order to qualify, you must have at least a complete account with a profile name, profile image, and either a confirmed email address or phone number. It should also be active within the last six months with no violations against Twitter's rules. In addition, the service listed the categories that will be eligible for the blue badge, namely government, companies, brands and organizations, news organizations and journalists, entertainment, sports and gaming, and activists/organizers.
Later this year, Twitter will add more eligible categories such as scientists, academics, and religious leaders. If you wish to be verified, you can simply head over to the Account Settings tab on the app. If your application is denied, you can apply again 30 days after receiving Twitter's rejection notice.
Twitter also shared its plans in the future including updating the user's profile page with an "About" tab, labeling automated accounts in the next few months, and denoting the accounts of deceased users.