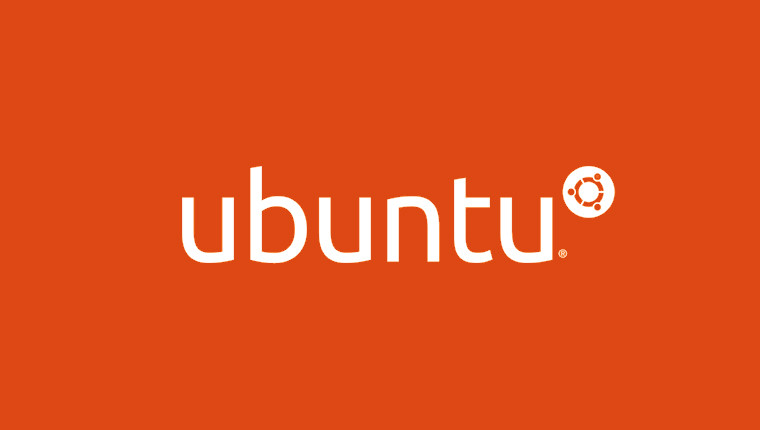 Canonical has announced that Ubuntu 16.04 LTS has reached the end of its normal support lifecycle and has now been moved onto the Extended Support Maintenance track. This allows personal users to run Ubuntu 16.04 ESM on up to three machines and for enterprise customers to pay for the continued support. Extended Support Maintenance (ESM) will last until April 2024.
With Ubuntu 16.04 LTS reaching end of life status in April, it will no longer receive security updates, therefore, anyone still running it needs to upgrade to Ubuntu 20.04 LTS or Ubuntu 18.04 LTS. For systems in enterprise environments, this may be easier said than done so Canonical offers ESM.
With Ubuntu 16.04 ESM, customers will be provided with security updates for high and critical CVEs (Common Vulnerabilities and Exposures) in the Ubuntu base OS and scale-out infrastructures such as Ceph and OpenStack. At the time of writing, only 64-bit x86 machines are supported by Canonical's ESM scheme.
Explaining ESM a bit more, Canonical said:
"Ubuntu long term support (LTS) releases provide a stable, enterprise platform for development and production, with five years of guaranteed public maintenance available. Once the public Standard Security Maintenance window comes to a close, Ubuntu LTS releases have an additional three to five years of support (depending upon the release) through ESM, in addition to providing a built-in upgrade in-place path to the next LTS release."
If you find yourself with Ubuntu 16.04 systems that can't be upgraded to a newer release for whatever reason, head over to the Extended Security Maintenance product page to learn more about enabling ESM on your systems.