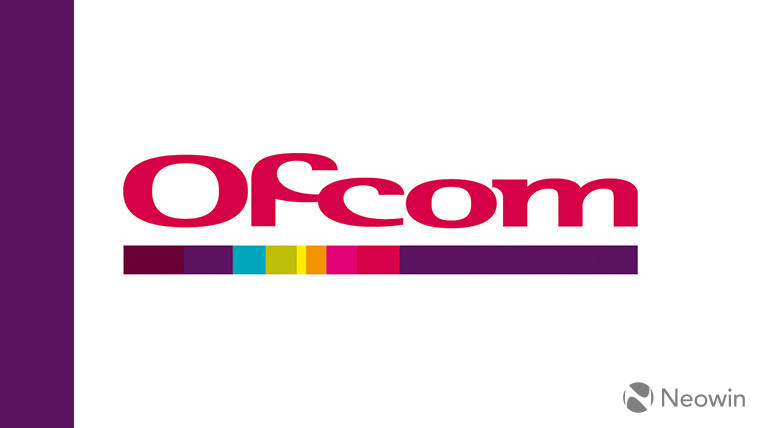 Broadband customers in the United Kingdom are set to benefit after the regulator Ofcom asked providers to reduce costs for out-of-contract customers. The regulator said that it agreed with BT, TalkTalk, and Virgin Media back in September to reduce prices for vulnerable out-of-contract customers. It has now secured commitments from EE, Plusnet, and Sky to do the same.
In addition, EE and Plusnet have joined BT, Sky, and TalkTalk in deciding to give all existing customers access to the prices that they offer to new customers. Ofcom estimates that the pricing changes will save out-of-contract customers a total of £270 million each year. Individually, vulnerable customers that have fallen out of their contract could save an average of £70 per year.
The new measures build on a rule change that was introduced in February where broadband providers were obliged to let customers know that their current contract was coming to an end. This information gives customers a reminder to take action and avoid the automatic price rise at the end of the contract. Typically, a contract lasts 12, 18, or 24 months so it can be difficult remembering when you entered the contract and when you should switch. This results in people paying the initial heightened bill before changing providers.
Despite the positive changes that have come from Ofcom's actions, the regulator still thinks that providers can improve further. Ofcom said that there ought to be better identification of vulnerable customers, better support for vulnerable customers who have been out-of-contract for a long time, and additional help for those who are struggling to pay their bills.