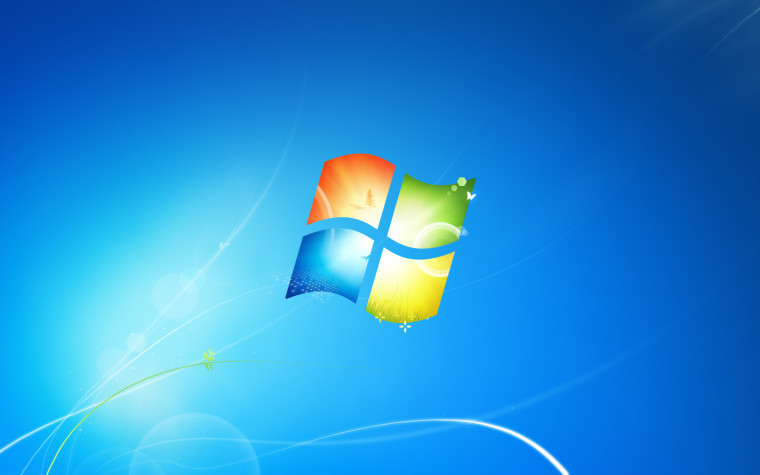 Windows 7 only has one year left to live, at least as far as official support goes. Microsoft is set to end free support for the operating system on January 14, 2020, exactly one year from today. Business customers can extend the availability of security updates for up to three years, but this support has to be paid for on a per-device basis, with the price increasing every year.
Originally made available in October of 2009, Windows 7 went on to become one of the most popular versions of the company's OS, and its successor, Windows 8, barely managed to make a dent in its market share. Even today, the nearly 10-year-old software is one of the most used Windows releases. It was only earlier this month that Windows 10, after more than three years since its release, managed to overtake it, according to data from NetMarketShare.
The planned date for the end of extended support is actually longer than what was originally promised. Possibly because of its tremendous popularity, Microsoft decided to provide support for some more time back in 2012, even as its successor was set to debut soon after.
Mainstream support for Windows 7 ended back in 2015, meaning the operating system hasn't received any feature changes since then. However, the Chromium-based version of Edge is set to support it, which should be good news for those who don't want to upgrade yet.
Microsoft made a significant push for users to install Windows 10 when it initially launched, offering a free upgrade path for Windows 7 and 8.1 users, but many users have stuck with the older version of the OS for a number of reasons including privacy concerns and forceful update settings. Now, with only one year left of security updates, it may be a good time to consider an upgrade.