Machine Learning and Data Science: Fundamentals and Applications. Claim your complimentary copy (valued at $156) for free before the offer expires on July 26.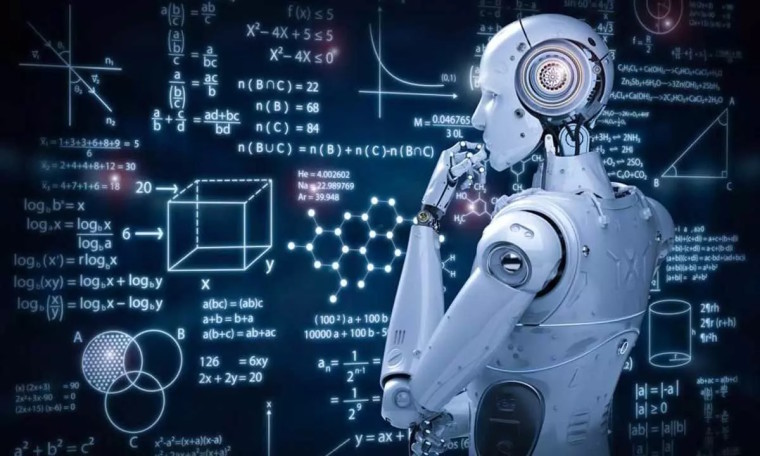 Written and edited by a team of experts in the field, this collection of papers reflects the most up-to-date and comprehensive current state of machine learning and data science for industry, government, and academia.
Machine learning (ML) and data science (DS) are very active topics with an extensive scope, both in terms of theory and applications.
They have been established as an important emergent scientific field and paradigm driving research evolution in such disciplines as statistics, computing science and intelligence science, and practical transformation in such domains as science, engineering, the public sector, business, social science, and lifestyle.
Simultaneously, their applications provide important challenges that can often be addressed only with innovative machine learning and data science algorithms.
These algorithms encompass the larger areas of artificial intelligence, data analytics, machine learning, pattern recognition, natural language understanding, and big data manipulation.
They also tackle related new scientific challenges, ranging from data capture, creation, storage, retrieval, sharing, analysis, optimization, and visualization, to integrative analysis across heterogeneous and interdependent complex resources for better decision-making, collaboration, and, ultimately, value creation.
This offer expires on July 26.
How to get it
Please ensure you read the terms and conditions to download this offer. Complete and verifiable information is required in order to receive this free offer. If you have previously made use of these free offers, you will not need to re-register.
>> Machine Learning and Data Science ($156 Value) FREE Download
Offered by Wiley, view other free resources by Wiley. | Expires on July 26
---
We post these because we earn commission on each lead so as not to rely solely on advertising, which many of our readers block. It all helps toward paying staff reporters, servers and hosting costs.
Other ways to support Neowin
The above not doing it for you, but still want to help? Check out the links below.
Disclosure: An account at Neowin Deals is required to participate in any deals powered by our affiliate, StackCommerce. For a full description of StackCommerce's privacy guidelines, go here. Neowin benefits from shared revenue of each sale made through our branded deals site.