7 Days is a weekly round-up of the Editors' picks of what's been happening in the world of technology - written with a dash of humor, a hint of exasperation, and an endless supply of (Irish) coffee.
The tech world has delighted us once again with a week packed full of exciting announcements, juicy revelations and intriguing rumors – but worry not, for 7 Days is here to guide you through the big headlines of the week. Let's get right into it.
We begin this week's review in the United Kingdom, where five leading mobile network operators have agreed to limit their customers' liability for calls made by thieves after their phones have been stolen. Astonishingly, some customers have previously been held liable for bills of up to £23,000 racked up by thieves, but the new commitment guarantees that victims of phone theft will now have to pay no more than £100, as long as they report their phone stolen within 24 hours.
There are some big changes on the way across the UK mobile market. Hutchison Whampoa, owner of the Three network, agreed terms with Telefónica this week to buy O2 UK, which will create a 'super-carrier' with more customers than any other UK network.
Meanwhile, the UK's largest fixed line phone and broadband provider, BT, is planning to buy EE, the country's biggest 4G carrier (and still the largest mobile network overall until Three officially takes over O2). But both of these deals are still subject to regulatory approval, and BT – which had no mobile services in its range at all – decided this week that it could wait no longer.
BT Mobile (which uses the EE network, unsurprisingly) launched on Wednesday with a trio of SIM only plans, including free BT Sport access, with up to 20GB of data and unlimited calls. Disappointingly, though, even the top £25-a-month plan does not include tethering.
Over five months after its launch, Google finally brought its Nexus Player to the UK on Thursday, where it's now on sale for £79.99. The Android TV box offers easy access to movies, TV shows, music, apps and other content that you might want to enjoy in the living room. If you want to take advantage of the device's gaming abilities, a gamepad is also available for £39.99.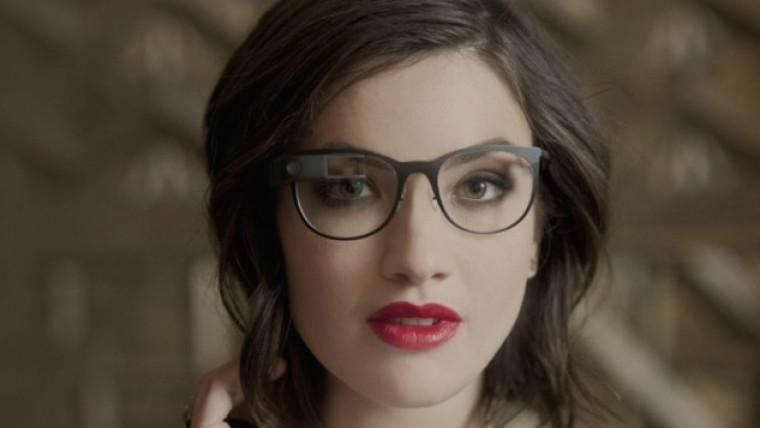 Despite Google's decision to end sales of its Glass wearable device back in January, the company's executive chairman insists that it's not dead yet. Eric Schmidt blamed the media for reporting that the whole Glass project had been cancelled, when in fact, he says the company is still working to "make it ready for users", calling it a "fundamental platform for Google".
Pre-orders opened in the US on Friday for Samsung's new Galaxy S6 and Galaxy S6 Edge, with deliveries beginning on April 10, although pre-orders won't open at Verizon until April 1. T-Mobile announced this week that it's giving away a one-year Netflix membership with each purchase of Samsung's new flagships.
Samsung was one of eleven hardware partners – which also included Dell, TrekStor, QMobile, Hipstreet and others – who signed an agreement with Microsoft this week, to preinstall the Office suite onto their Android tablets.
But while Microsoft has been working hard to expand availability of its Office suite, it's also been busy trying to protect its honor. The company has been buying various domain names, including the likes of office.porn, to prevent them from being used for sites hosting content that might raise a few eyebrows… among other things.
Microsoft rolled out a beta of its new Skype for Web service on Thursday, bringing much of the functionality available in its standalone apps to the browser. It's technically a private beta for now, but it is being made available to some users already.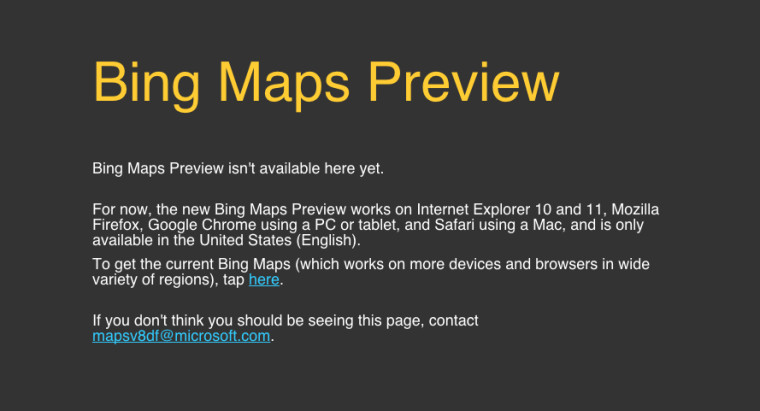 And as if that wasn't enough, we managed to whet a few appetites hungry for new software, when we published details of Microsoft's upcoming new Bing Maps app.
Microsoft released a firmware update for its Surface Pro 3 on Thursday, adding enterprise disk encryption, and other new features designed to boost the device's business credentials.
And for those thinking of buying a Surface Pro 3, now might just be the right time to go for it. Microsoft is currently offering up to $150 off the tablet, along with a free protective sleeve.
Details emerged this week reportedly of a new Surface tablet – but this won't be the next-gen Surface Pro. Instead, it's said to be a more affordable device, effectively replacing the Surface 2, although it won't have the limited (and soon-to-be-dead) Windows RT operating system. The report claims that it will make an appearance at the company's Build 2015 conference at the end of April, running Windows 8.1, and will be upgradeable to Windows 10.
As development of Windows 10 continues, Microsoft announced further details about the OS and its plans this week: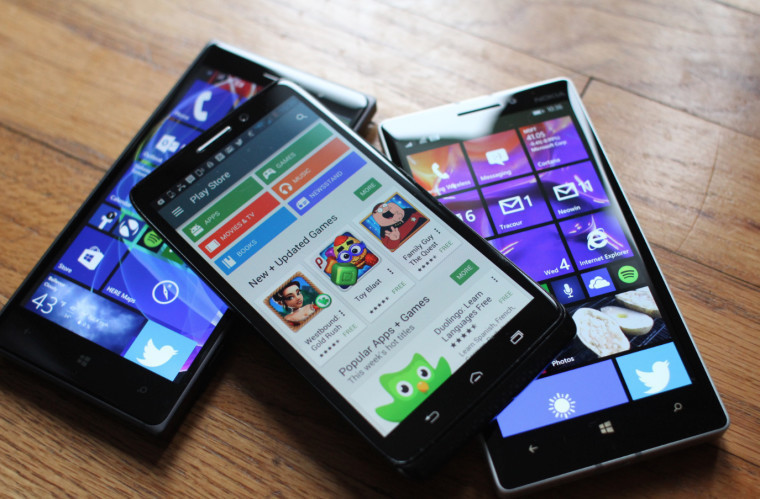 So 'Windows apps' is how we must now refer to... um, apps on Windows – but it seems that Android apps may soon be part of the story on Windows too. Neowin revealed exclusive details regarding Microsoft's efforts to get Android apps running on Windows. Even this far into its development, a final decision has still not been made on whether or not Android app support will be included in Windows 10.
There was plenty of news this week about the latest Windows 10 Technical Preview, build 10041:
…and there's been no shortage of stuff about the Windows 10 Technical Preview for phones this week too:
The Windows Phone platform has been holding steady in terms of market share in recent weeks – it's not shrinking, but it's not growing either, which is hardly the news that Microsoft wants to hear, given that its Lumia range now represents a massive 97% of all Windows Phone sales.
Boosting availability of its new devices is one way that Microsoft aims to increase its share of the overall market. One of its latest handsets, the lower-end Lumia 640, is expected to join the T-Mobile range in the US, where it will be sold alongside the carrier's Lumia 635.
Microsoft has been pushing its low-cost devices pretty hard in recent months, with regular discounts and promotions across the globe. The latest such example came from Microsoft Malaysia, which is offering buyers of its Lumia 535 enough loyalty points in Air Asia's frequent flyer program to get a free return flight to Phuket, Krabi or Singapore.
Even Microsoft's mid-range devices occasionally get some promotional love. In the UK, you can now buy the Lumia 830 SIM-free for just £199.99 – a discount of £100 off its regular price – including a free Fitbit Flex (worth £79.99) and free delivery.
At that price, the Lumia 830 makes far more sense than its usual £300 cost - a bit too high for a device with fairly mid-range specs that's marketed as Microsoft's "affordable flagship".
If you're already a Windows Phone owner, you'll know for yourself what a sorry state the platform's app store is in. It's absolutely stuffed full of crappy, useless software that Microsoft has done nothing to address, and in fact, which it has actively encouraged, in its pursuit of quantity over quality.
Yes, you can point to various big-name brands that have joined the platform – but we would then have to remind you that some of them are now deserting Windows Phone. And in fact, many of the high-profile apps that remain are hardly worthy of praise either. As we pointed out this week, the Instagram app on Windows Phone hasn't been updated for over a year, despite lacking many of the features available in the same app on other platforms.
Remember: anyone who tells you that Windows Phone doesn't have an app problem – or that the "app gap" is now closed – is either completely mad, or trying to sell you a Windows Phone.
Still, while some big companies desert Windows Phone, and others degrade their own brands by simply leaving their apps to rot, there are some who remain committed to the platform. On Thursday, for example, ESPN launched a new version of its Windows Phone app which enjoys the same features as those available on iOS and Android.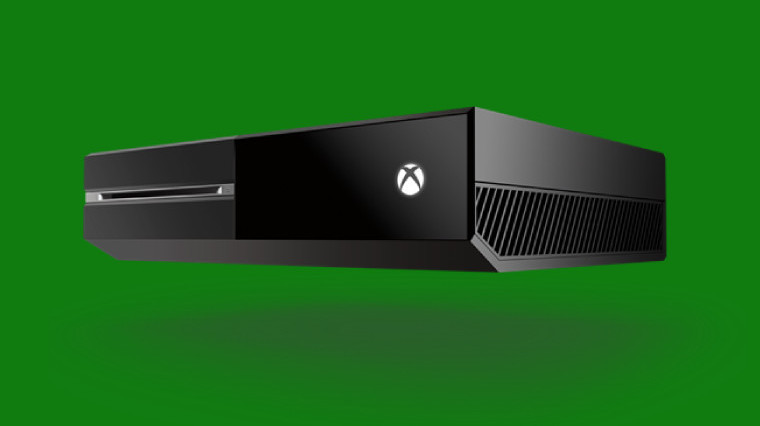 After releasing an Xbox One preview update earlier this month, Microsoft rolled out a second update on Friday to those on its preview program. This latest update introduces voice message functionality, along with dedicated servers for Party Chat and new additions and improvements to the What's On area.
Microsoft also announced that, in April, it will be offering two free games to Xbox One owners, and four free games to those with an Xbox 360, as part of its regular Games with Gold promotion. The company said that it's offering twice the usual number of free games next month "to celebrate our fantastic Xbox Live community".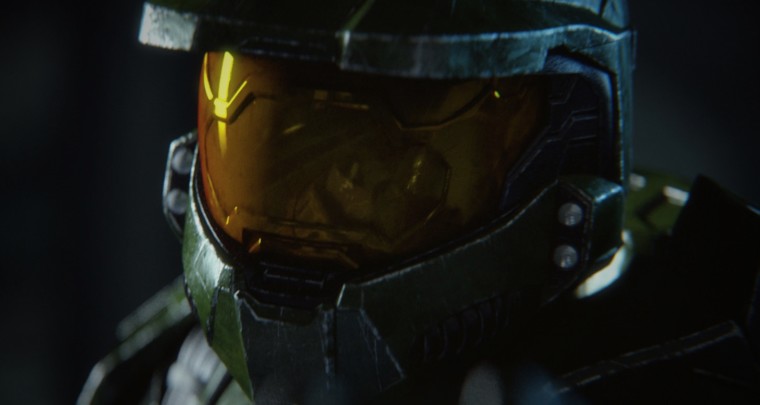 Microsoft began teasing Halo 5: Guardians this week, with the first in a multi-part fictional exposé on the series' protagonist, Master Chief.
And also on the Halo front, 343 Industries launched a free-to-play multiplayer game called Halo Online this week, designed for PCs and built using a modified version of the Halo 3 engine. This all sounds very exciting – but unfortunately, it's only available as a closed beta. In Russia.
No, we're not joking.
Amazon overhauled its Cloud Drive online storage service this week, streamlining its offering to just two plans for consumers, both offering unlimited storage. The only difference is what each plan allows you to store – but the more expensive of the two still offers unlimited storage of all file types for just $59.99 a year.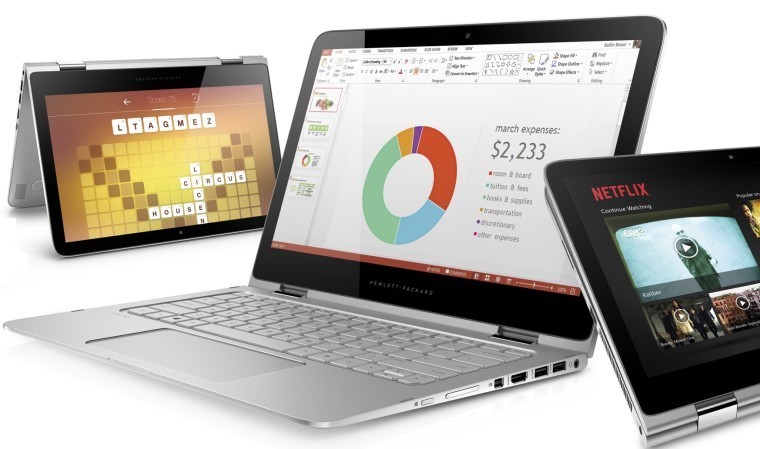 HP announced a partnership with Bang & Olufsen on Tuesday, under which B&O "will custom tune each notebook, desktop, tablet and accessory for precise sound." That sounds a bit grander than it probably is – we're having trouble imagining a B&O audio specialist individually calibrating each and every device that rolls off HP's production lines.
Details emerged this week of Apple's new guidelines for its retail staff, which are intended to help them to sell its new Watch. The documentation includes advice on recommending the right combination of Watch variant and wrist strap design, with the need to be mindful of any potential fashion disasters.
Apple CEO Tim Cook revealed this week that he intends to donate his fortunes to good causes. He's currently worth around $785 million – a sum that could make an incredible difference to any number of charities.
ASUS unveiled its new Zenfone 2 this week, and while its price tag suggests that it's just another mid-ranger, its spec sheet might well get your attention. For just $322, you'll get a quad-core 2.3GHz Intel Atom Z3580 processor, 4GB of RAM, 64GB storage, and a heck of a lot more. Spicy.
Logitech unveiled a new addition to its range this week: the MX Master Wireless Mouse. It looks like it means business, and with its Darkfield laser tracking technology, it can work on any surface, including glass. Logitech says that you can run it for 40 days on a single charge, and you can also connect it via microUSB to your device, to use it and charge it at the same time.
As we bring this week's review to a close, we'll stick with the Logitech theme – just a reminder that there's still time to enter our giveaway of the Logitech G910 Orion Spark mechanical gaming keyboard, which did pretty well in our review!
Make sure you enter here to be in with a chance of winning. Good luck, and have a great weekend!
Image credit: Thief holding phone and money image via Shutterstock; Tim Cook image via JoeMyGod