Amazon's already started discounting and bundling some of their devices. The Ring Video Doorbell bundles are back on sale with a free Echo Show 5. Also, a 3-pack Echo Dot bundle is available for $65, which is just under $22 per Echo Dot. Finally, save up to 40% off Fire Tablets and Kindles.
Featured Deals
Check out more deals from TechBargains.
Amazon Devices
More Amazon Device Deals here.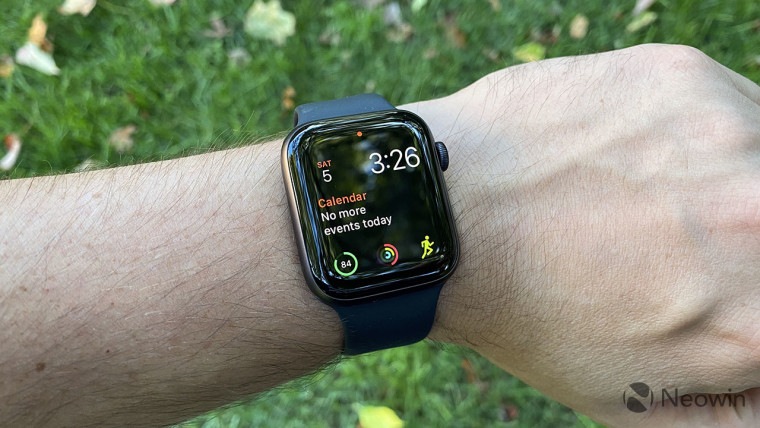 Apple Devices
More Apple Deals here.
Samsung Devices
More Apple Deals here.
Laptops
More Laptop Deals here.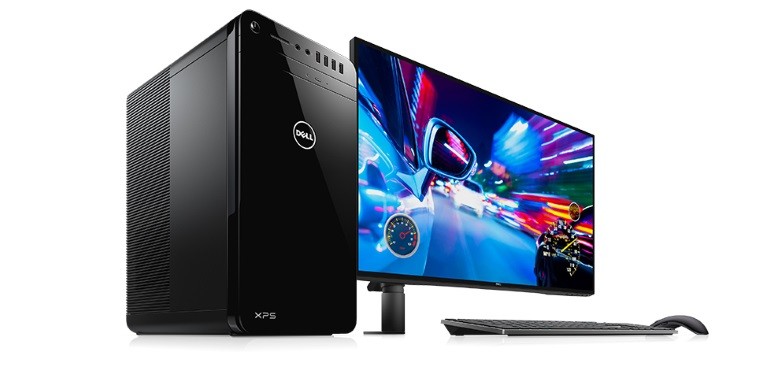 Desktop Computers
More Desktop PC Deals here.
Monitors
More Monitor Deals here.
Networking, Storage and Components
More Networking, Storage and Component Deals here.
HDTVs & Home Entertainment
More TV Deals here.
Electronics
More Electronics & Tech Deals here.
Headphones, Speakers & Audio
More Headphone and Audio Deals here.
Tools & Home Improvement, Kitchen Gadgets, and more
These are just a small selection of the discounts on offer, for more great deals go to TechBargains.
As an Amazon Associate Neowin may earn commission from qualifying purchases.