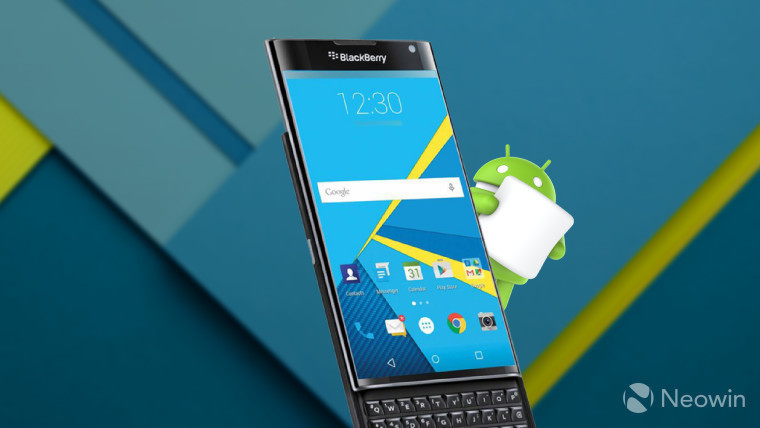 At the end of April, BlackBerry announced the long-awaited rollout of its Android 6.0 Marshmallow update for the Priv, and said it would be "coming to all major US carriers" from May 3.
Now - six weeks later, and over eight months after Google first released Marshmallow - Android 6.0 is finally making its way to the Priv on T-Mobile.
BlackBerry's update includes a wide range of improvements and additions on top of the standard Marshmallow release, and bumps the build number up to AAE153.
The rollout comes after recent comments by an AT&T executive who said that the Priv is "really struggling" for sales against its rivals. Sprint said it would launch the device earlier this year, before suddenly dropping those plans in April. And as GSM Arena notes, T-Mobile has actually stopped selling the Priv, less than five months after it started offering the device.
Source: GSM Arena