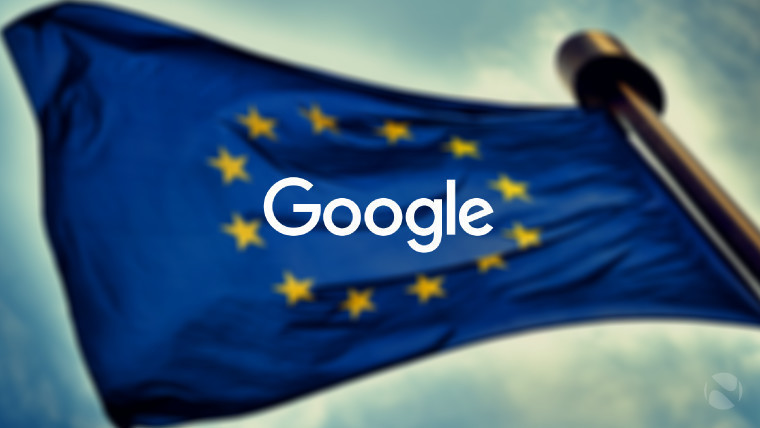 A few days ago, Google announced changes to its Android app licensing terms in response to the European Union's antitrust decision issued in July. As part of the EU deal, companies will be able to license Google's suite of apps other than Google Search or Chrome in the region while those two apps will be covered by separate licenses, breaking away from the free licensing model.
Now, a new report by The Verge claims that Android phone manufacturers in Europe may have to pay Google up to $40 per phone in order to pre-load the company's suite of apps, including the Play Store, onto their product. This is according to a new fee schedule based on the EU Android agreement obtained by the publication. It's worth pointing out that the fees will vary based on country and type of device and will only be implemented on handsets activated on or after February 1, 2019.
On top of that, confidential documents also reportedly show that the new licensing fees will also depend on a phone's pixel density. For instance, Google's app suite will cost as much as $40 for devices with a pixel density higher than 500ppi such as the Samsung Galaxy S9 (570ppi). Meanwhile, manufacturers of phones with a pixel density of 400ppi to 500ppi will pay $20 per device and $10 for handsets under 400ppi. Those fees apply to phone makers in the UK, Sweden, Germany, Norway, and the Netherlands, while the fee can be as low as $2.50 per phone in the low-end segment. On the other hand, fees for tablets will be as high as $20 per device.
While the new licensing deal is seen as an added burden for consumers, Google is also expected to offer separate deals that will offset the fees for companies that pre-load their devices with Chrome and Search. That means those companies will be able to share with search revenues from the browser. If the new licensing scheme takes effect, chances are that the prices of Android devices will most likely go up.
Source: The Verge